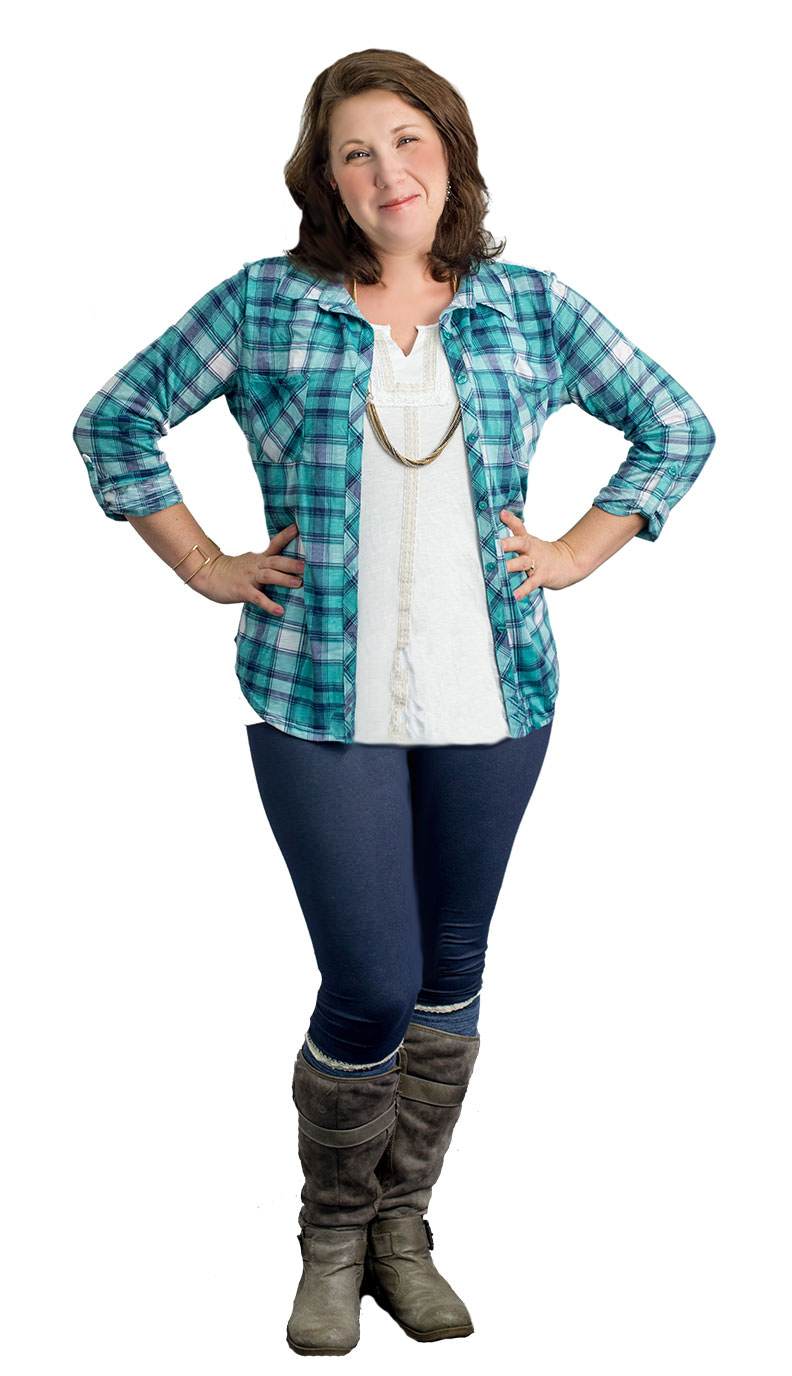 Chrissy Ferree
I am a web developer/design/workflow consultant at CME.  I love to help people find solutions.  My favorite part about designing websites, or any solution, is watching something start from nothing and evolve into something awesome. I started with CME in 2012 and have enjoyed the crazy journey, and working with so many great people.
In my spare time I love experimenting making digital art, playing board games, and doing fun things with my family.
Facts About Me
---
I am actually a fantasy/scifi geek cleverly disguised as a web developer.
I obtained a degree in financial services before deciding web development was my passion.
I have two girls, Adessa and Leah, who are as creative as I am.
I love to cook.
I have never been to Europe and it is a goal of mine to get there at some point.
Skill Set
Workflow Management90%

HTML/CSS90%

Branding & Marketing85%

Wordpress/CMS90%

Drinking Tall Coffees in a Single Bound100%