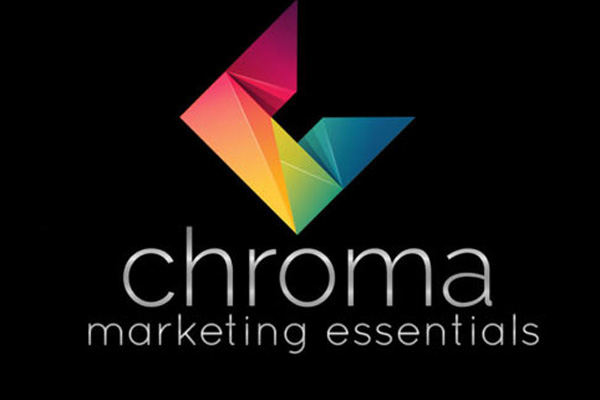 Price Changes for 2022
Small businesses everywhere are experiencing inflationary pressures, including web development agencies. From rising cybersecurity and data center expenses to the increasing cost of healthcare and benefits, our costs are rising, and we must adjust our charges accordingly for 2022.
What Services are Affected?
We'll be updating many of our service prices in January. That includes everything from hosting and maintenance to web design and software development.
As the New Year begins, we'll provide more information on each service area, and alert customers on ways to minimize the effect of price increases, where possible. (Customers with service contracts will see no change until the end of their current contract period.)
Today's Focus –
Hosting & Web Maintenance
2022 Webhosting Charges
WordPress Business – $30/month (previously $25)
WordPress Non-Profit – $20/month (previously $18.50)
Legacy Hosting (older sites) – $22/month (previously $16.50)
2022 Web Maintenance / Hourly Service Charges
Website Maintenance – $70/hour (previously $65)
Nonprofit Maintenance – $65/hour (previously $60)
Purchase Maintenance Hours Ahead to Save
Hourly Retainer Blocks
A good way to save with Maintenance Tasks is by buying blocks of time ahead, at a discount. It's like a retainer. As you request service, we charge against the retainer that you've already paid ahead. When your retainer is used up, we'll let you know.
Purchase Time at 2021 Prices through January 2022
Follow the Link: https://chroma-marketing.com/prepaid-hours/
FYI: Your retainer will be applied to any currently open and unpaid maintenance invoices first.
Information on Other Services will be Forthcoming
As we enter the New Year, we'll continue to keep our customers informed on price changes and make them aware of any strategies or opportunities for minimizing the impact. We'll even have a 10% discount on website redesigns for existing customers whose websites are showing their age in 2022.

We Look Forward to Serving You in 2022
As we're sure it is with your business, price increases are not the whole story of the New Year. We look forward to introducing new design approaches, new technologies, and a better understanding of changes to SEO and online marketing.
Give Chroma a call at 724-523-3001, or Contact Us today.