What Does Your Business Need to Survive?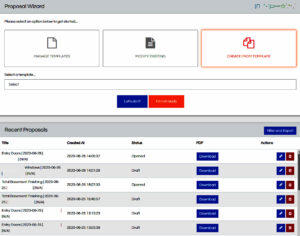 The World is Changing. We Can Help You Keep Up.
Let's not talk about products and services. It's not about what's for sale; it's about helping your business survive these times of COVID-19 and economic chaos.
Using our web and software skills, the Chroma team finds ways to help individual businesses. Solutions we've been working on include:
A proposal generator for a replacement windows & door company. The system improved turnaround time, proposal quality, and boosted close rates, all while minimizing sales time — a feature useful in social distancing.
Landscape supplies ordered online. We developed an e-commerce platform for a local landscaping company. A calculator allows customers to order things like mulch, topsoil, and stone online for delivery, figuring the correct quantity for their needs. The project successfully increased business, even over last year.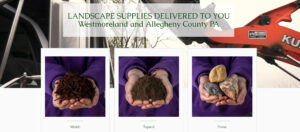 Delivering activity & video links online. Our team worked with an early childhood intervention service to provide more online information than ever before, including a more inviting and easy-to-use website with branded instructional videos for parents and links to a wide variety of online resources.
Developing a Google ad campaign. Chroma's Google Certified ads manager developed a broad ranging campaign for a company that manufactures and installs bank vaults and security caging nationwide. Opportunities as diverse as military security and legalized marijuana are driving growth.
Social media content and updates. With the Covid-19 situation changing daily, our social media team has been helping companies from powder coating and coach lines to sign installers and waterproofing companies keep their clients and public aware of new services and products.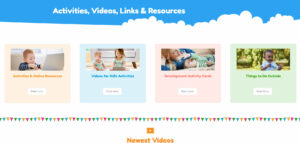 Affordable customer relationship management. CRM software can be expensive and complicated to use. Chroma's solution, developed by our own team, is an affordable, simple, and cloud-based solution now helping businesses like a local printer sales, service, and supply company.
A time tracking and order progress solution. We've developed an order progress and time tracking system for an HVAC fabrication facility. This solution improves job flow, awareness, data collection, and limits the need for paperwork and personal interaction on the production line.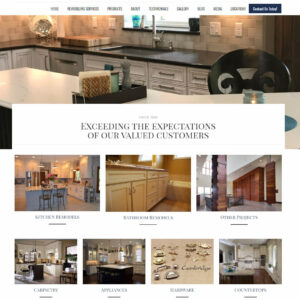 Those are only a few of the varied work Chroma provides for its diverse client list. Of course, new award-winning websites are always on our priority list. Our goal is to put your business in its best light and show it as the best choice.
So, what can we do for you?  What problem can we solve? How can we use our varied talents to help you:
Improve your image.
Get out your message.
Reach more leads.
Solve workflow problems.
Grow your business during troubled times.
To learn more about how Chroma Studios can tackle your business's unique challenges, give us a call at 724-523-3001 or Contact Us today.  We're eager to help.