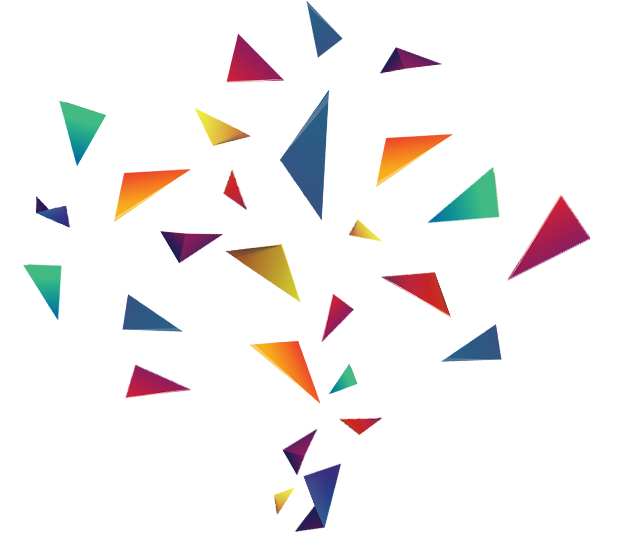 WE ARE READY TO DESIGN SOLUTIONS THAT WILL CHANGE THE WAY PEOPLE THINK ABOUT YOUR BUSINESS
Build Lasting Relationships
We pride ourselves in having many clients that are over a decade old. We have managed to do this by taking the time to learn about each customer we work with to find the perfect solution for them. And long after the websites are launched or campaigns wrapped, we will still be here to tackle the next challenge, plan the next strategy, and support our work.
Design Solutions That Work
Every business is different, and every need is different. What works for one person might not work for the next. We tailor every solution for our clients and put in the time to propose marketing solutions that will work best for their industry, their business and their unique situation.
Set ourselves apart
Our industry can be a tough one, and it can be tough to find a great partner. We hold ourselves to higher development and design standards in an effort to prove to the world that good agency partners exist. We believe honesty, quality, and respect are the basis for great working relationships and great results.
Never Stop Learning ( or Teaching)
Every member of our team is passionate about learning new things and passionate about sharing their knowledge with others. We believe that knowledge should be shared and that everyone should learn how technology, design, and the digital world effect their business and their life.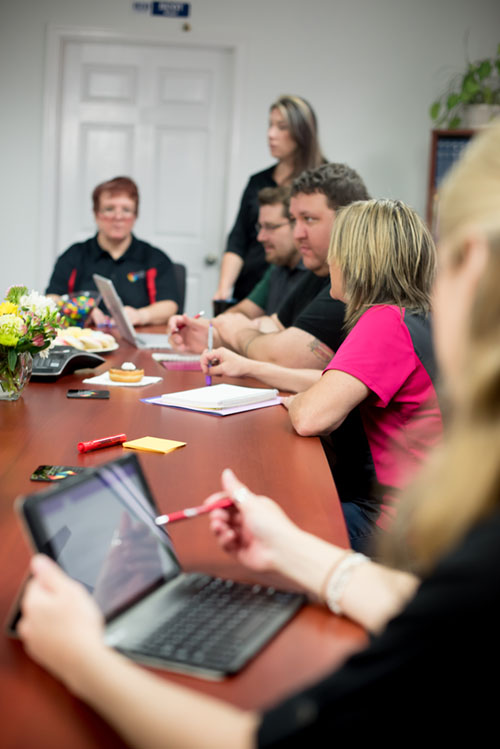 We are a digital marketing agency that does two things really well. We help build strategic marketing & branding foundations and we set your business up for success through full service marketing solutions.
In our 20+ years, we have found that most clients struggle with digital marketing because they don't have the proper foundation to support their marketing efforts and prove results.  This could be a lack of proper branding, no back end system to accept and effectively maintain leads and customers, or a need to really analyze their company to determine their target market and what will work best.
Developing a marketing strategy that works means having a way to gauge success in a way that means something to your business.  Without that, you will never get the most out of your marketing.