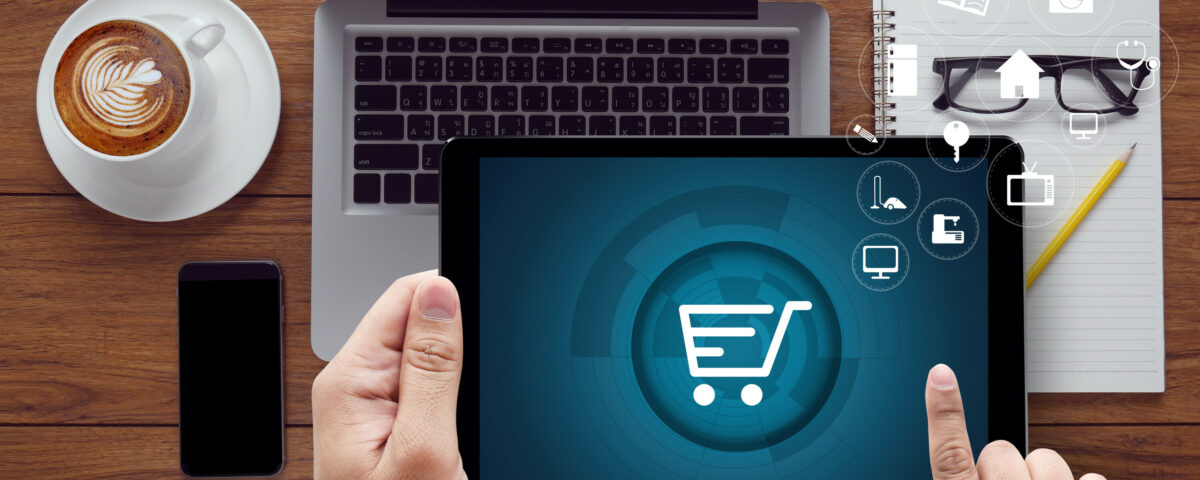 In the bustling world of e-commerce, where competition is fierce and consumer expectations are sky-high, staying ahead requires innovative strategies that resonate with your audience. Amidst the array of marketing tactics, email marketing has emerged as a linchpin for e-commerce success. From nurturing customer relationships to boosting conversions, let's explore how email marketing can take your e-commerce game to the next level.
1. Personalized Shopping Experiences: Email marketing empowers e-commerce businesses to craft personalized shopping experiences. By utilizing customer data and purchase history, you can tailor emails with product recommendations, offers, and content that align with each individual's preferences. This personal touch not only enhances customer satisfaction but also increases the likelihood of repeat purchases.
2. Abandoned Cart Recovery: One of the most compelling benefits of email marketing in e-commerce is its ability to recover abandoned carts. When a potential customer adds items to their cart but leaves without completing the purchase, targeted reminder emails can make a significant difference. These emails can include a gentle nudge, product details, and even incentives like discounts, encouraging customers to finalize their purchase.
3. Product Launches and Updates: Emails serve as the perfect medium to announce new product launches and updates. Sending exclusive previews or early access emails to your subscriber list generates excitement and anticipation among your audience. Additionally, email campaigns can highlight product features, benefits, and use cases, giving potential customers the information they need to make informed buying decisions.
4. Flash Sales and Limited-Time Offers: Flash sales and limited-time offers are powerful tools to drive urgency and boost sales. Email marketing allows you to swiftly inform your audience about these time-sensitive deals, creating a sense of exclusivity and encouraging swift action. Including attention-grabbing subject lines and clear calls-to-action (CTAs) can lead to quick conversions.
5. Customer Loyalty and Retention: Building a loyal customer base is the cornerstone of e-commerce success, and email marketing plays a pivotal role in nurturing this loyalty. Sending regular newsletters, exclusive offers, and personalized thank-you messages can make customers feel valued and appreciated, ultimately leading to long-term relationships and repeat business.
6. Segmentation for Precision: Effective email marketing for e-commerce relies on smart segmentation. By categorizing your email list based on factors like purchase history, preferences, and demographics, you can deliver highly targeted content that resonates with specific segments. This precision increases the chances of engagement and conversions.
7. Social Proof and Reviews: Customer reviews and social proof significantly influence buying decisions. Incorporating user-generated content, reviews, and testimonials in your email campaigns can instill confidence in potential customers. These elements validate the quality and authenticity of your products, ultimately driving conversions.
8. Post-Purchase Engagement: The customer journey doesn't end after a purchase; it's an ongoing relationship. Email marketing allows you to engage with customers post-purchase by sending order confirmations, shipping updates, and follow-up emails to ensure their satisfaction. These interactions contribute to a positive customer experience and increase the likelihood of referrals.
In the ever-evolving landscape of e-commerce, email marketing remains an indispensable tool for achieving success. Its ability to create personalized experiences, recover abandoned carts, promote new products, and foster customer loyalty makes it a must-have strategy for any e-commerce business. By leveraging the power of email marketing, you can build meaningful connections with your audience, boost sales, and thrive in the competitive e-commerce ecosystem.