Helping Support Our Community One Website at a Time
We believe that technology should be an enabler, not a barrier. Our team of skilled designers, developers, and strategists work closely with each client to understand their unique business goals, challenges, and target audience. By combining our technical expertise and our cutting edge designs with a deep understanding of your business, we create customized solutions that align with your objectives and drive tangible results.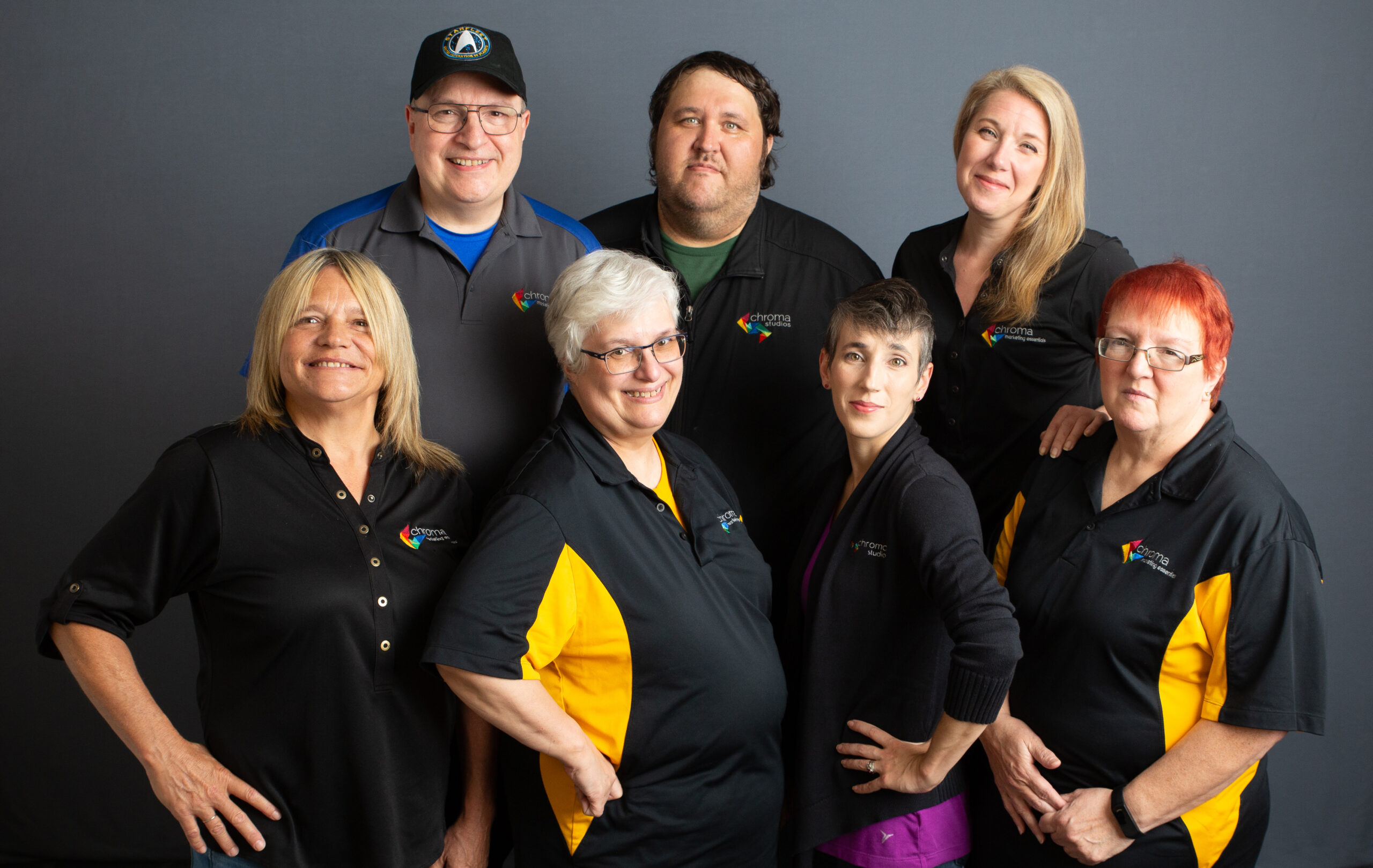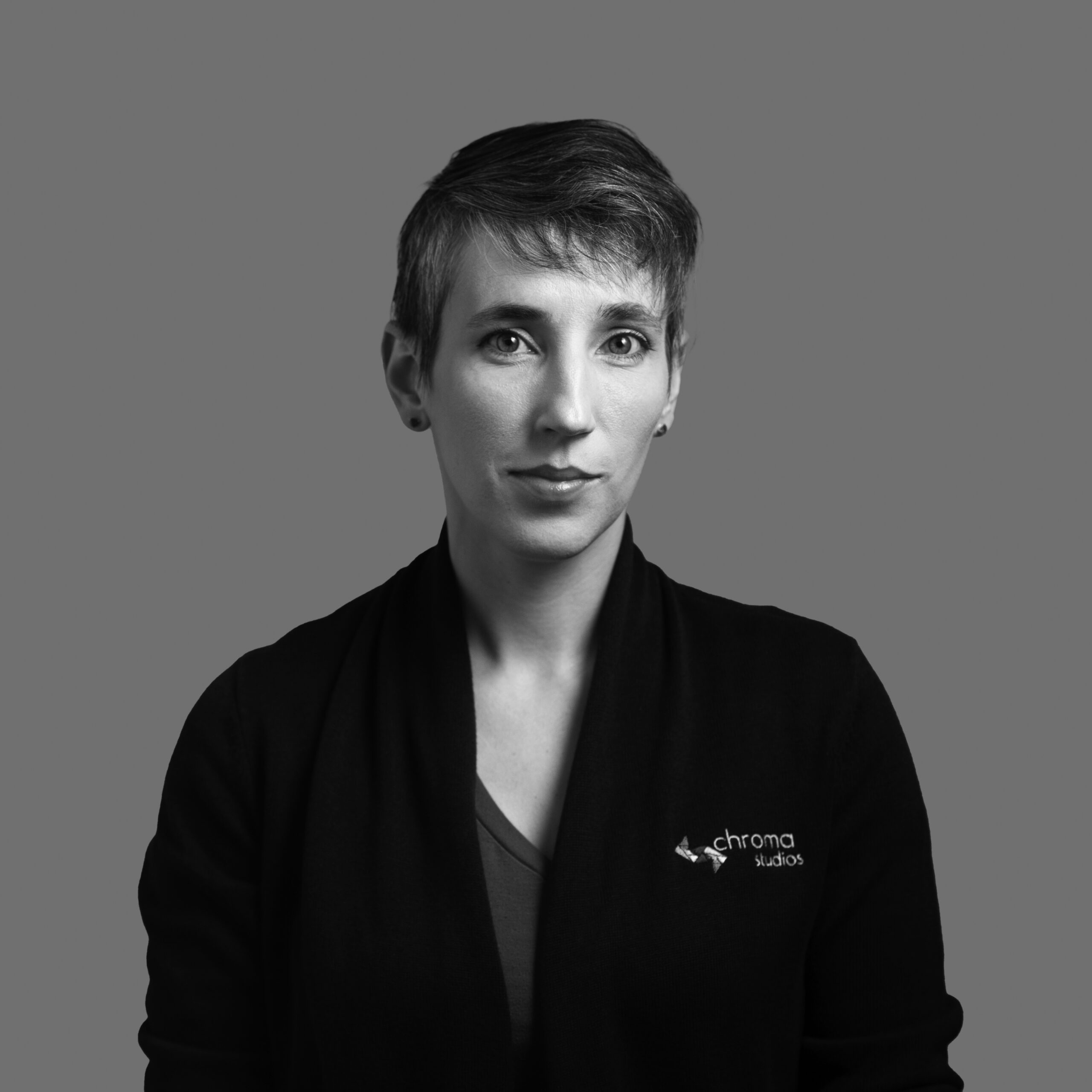 Client Solutions Director
---
Schedule a Meeting with Me!
During a busy time here at Chroma we knew we didn't want to lose our focus on our tradition of personalized service. In the fall of 2022, Bethany Skwara joined the Chroma Studios team as Client Solutions Coordinator. Bethany's role is to ensure that every client we have, old or new, has their unique digital needs met. She has a Google Specialization certificate in Digital Marketing and E-commerce, as well as vast experience in client services. Her role is to guide our clients through the often-confusing landscape of digital marketing solutions to find the best way we can serve them, and ensure they are satisfied with our results.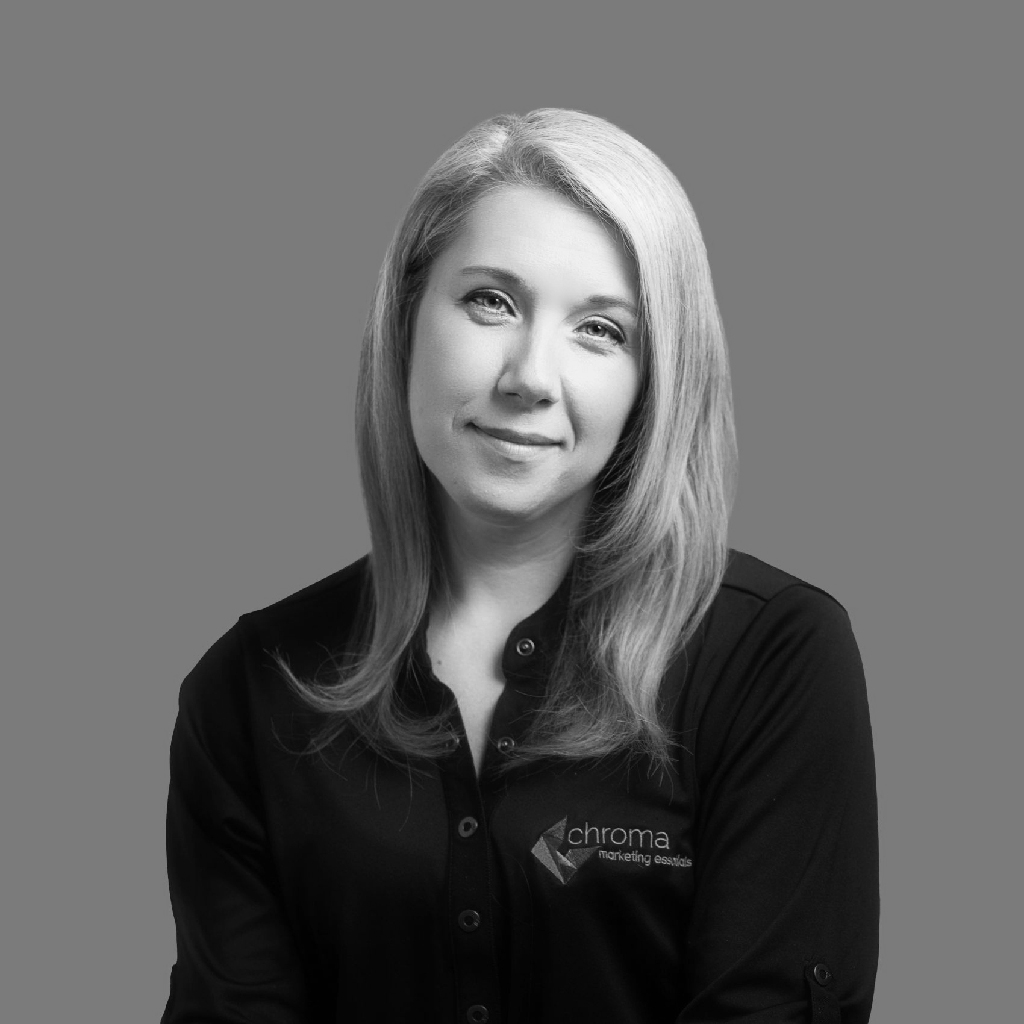 Creative Director/Web Designer
---
Schedule a Meeting with Me!
Chrissy Ferree became a member of the Chroma team in 2012, bringing with her a diverse background in small business and finance. With her 15 years of experience in design and development, Chrissy possesses a unique skill set that allows her to assist our clients in achieving their business goals through technology. By combining her in-depth knowledge of design principles with her technical proficiency, she provides our clients with a competitive edge in the digital realm. Whether it's crafting captivating visuals, enhancing user experiences, or optimizing websites for optimal performance, Chrissy feels passionate about creating unique solutions that address pain points and foster the growth of healthy businesses.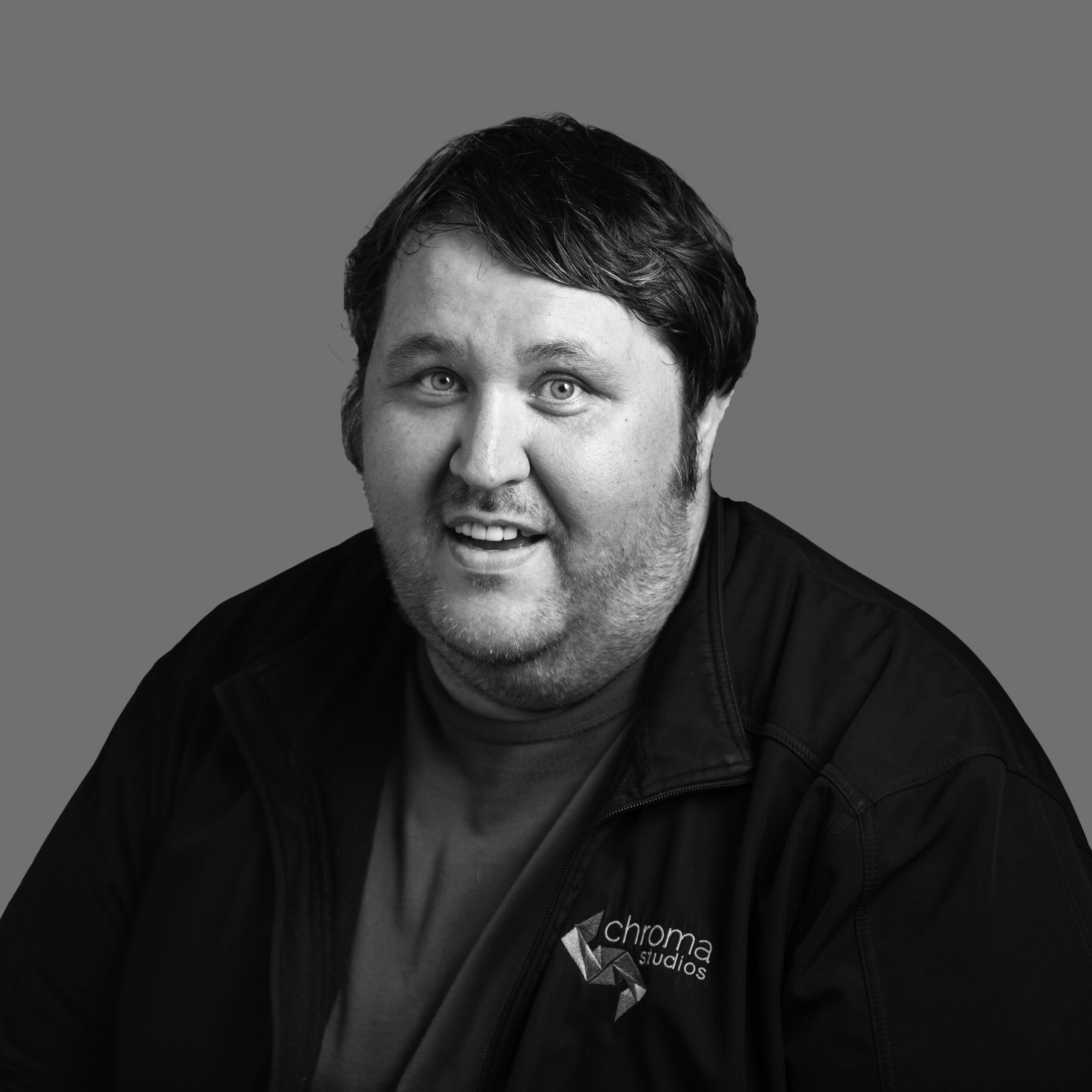 Director of Technical Development
---
We are more than fortunate to have our Director of Technical Development, Jim Dalby on the Chroma Studios team. He is the primary person working to make sure your site stays up to date and handle any issues you may experience. He attended Pittsburgh Technical College (Formerly Pittsburgh Technical Institute), graduating in 2012 with an Associate of Science degree in Web and Interactive Design. He joined us here at Chroma Studios in February of 2016. He is dedicated to solving problems and making sure that our clients websites continue to function at their best. He is a passionate member of our team who will work to get any ticket you put in resolved in a timely manner.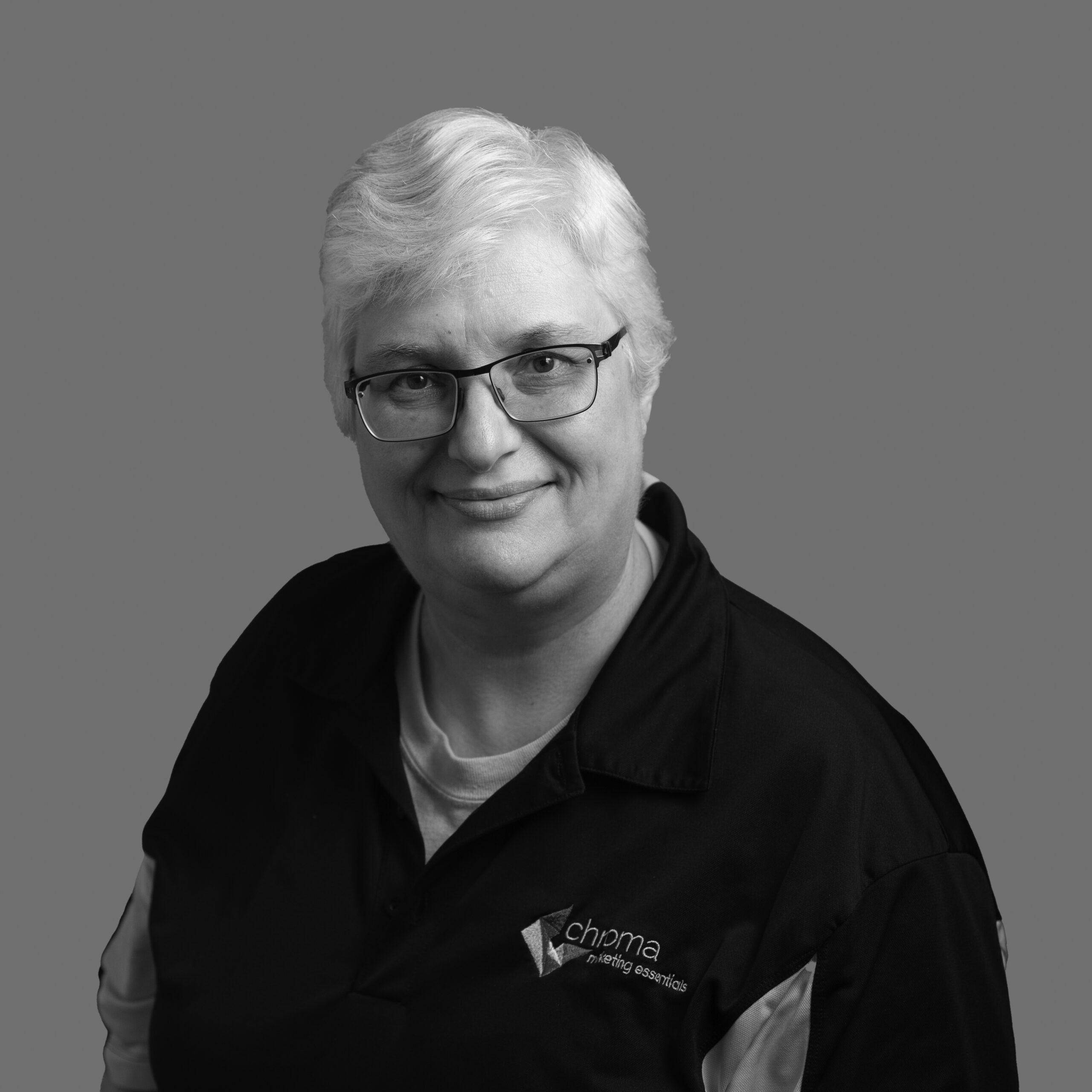 ---
Jane is the founder of Chroma Marketing Essentials. CME started as a computer training company in 1999. After making a website for CME, friends asked her to make a website for their business. Her husband, Scot joined her as a writer and they were soon making websites full-time. Jane has a degree in Visual Communications from The Art Institute of Pittsburgh and Point Park College and years of experience in digital and print design from logos and business cards, to signage, billboards, websites and more. Today, she works with Scot, to design and illustrate DreamForge Magazine. As always, her passion is helping customers to succeed and watching their businesses grow.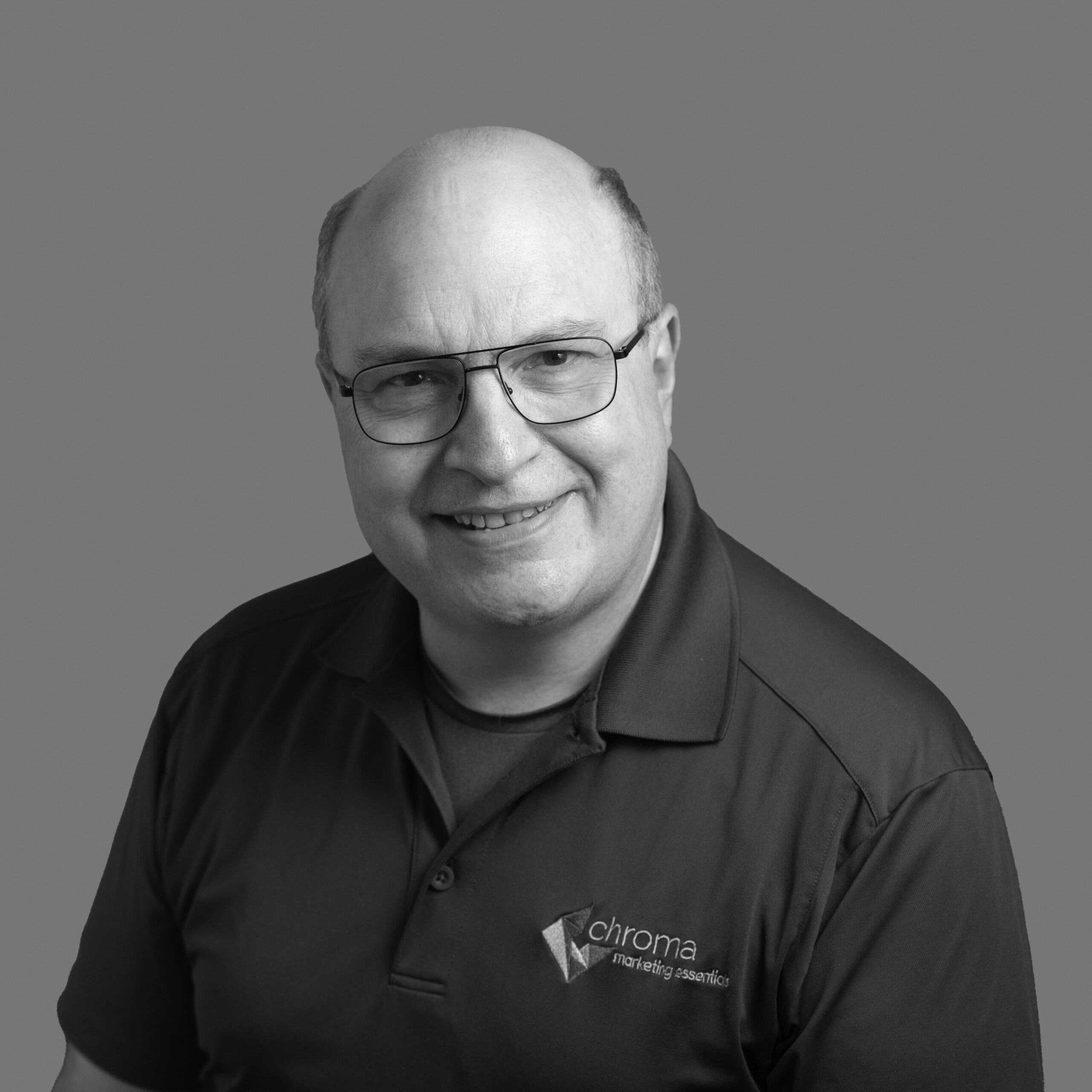 ---
Our Director of Content Strategy and Development, Scot Noel has a degree in English Lit., has published a variety of fiction and was a Writers of the Future winner in 1990. He is the publisher and editor of DreamForge Magazine. Scot's careers include Tourism, Public Transportation, Computer Game Development, Computer Training, and Web Development. Along with his wife Jane, he has ridden a dogsled on a glacier, seen the Aurora Borealis in Iceland, and gone windjamming on the oldest sailing ship in the USA. He loves technology and is rapidly learning just how helpful the new generative AI systems can be.