The goal of email marketing is to move your customers and prospects from one stage of your sales cycle to the next. Crafting engaging newsletters and emails help you stay on their mind and motivate them to buy your products and services.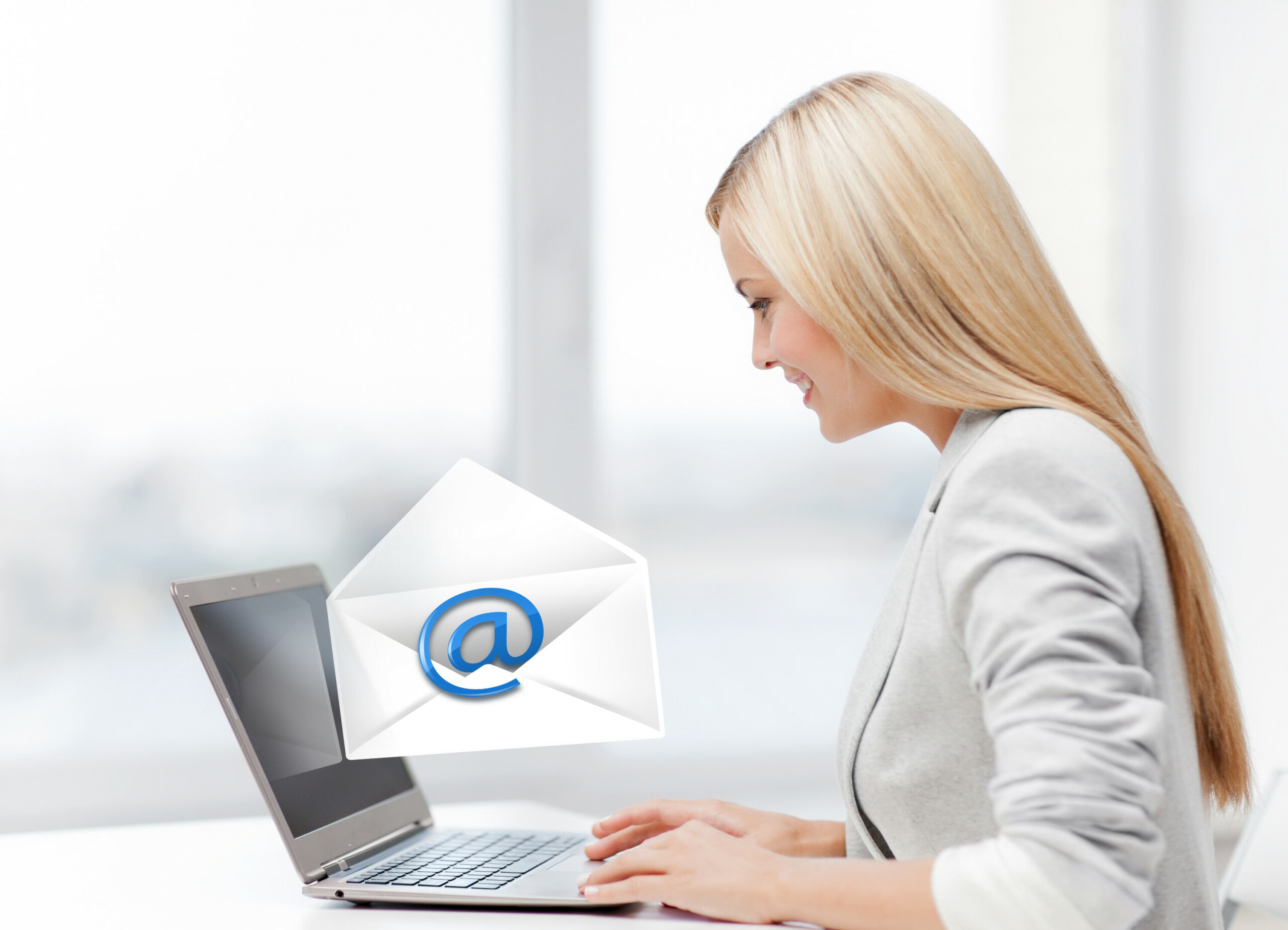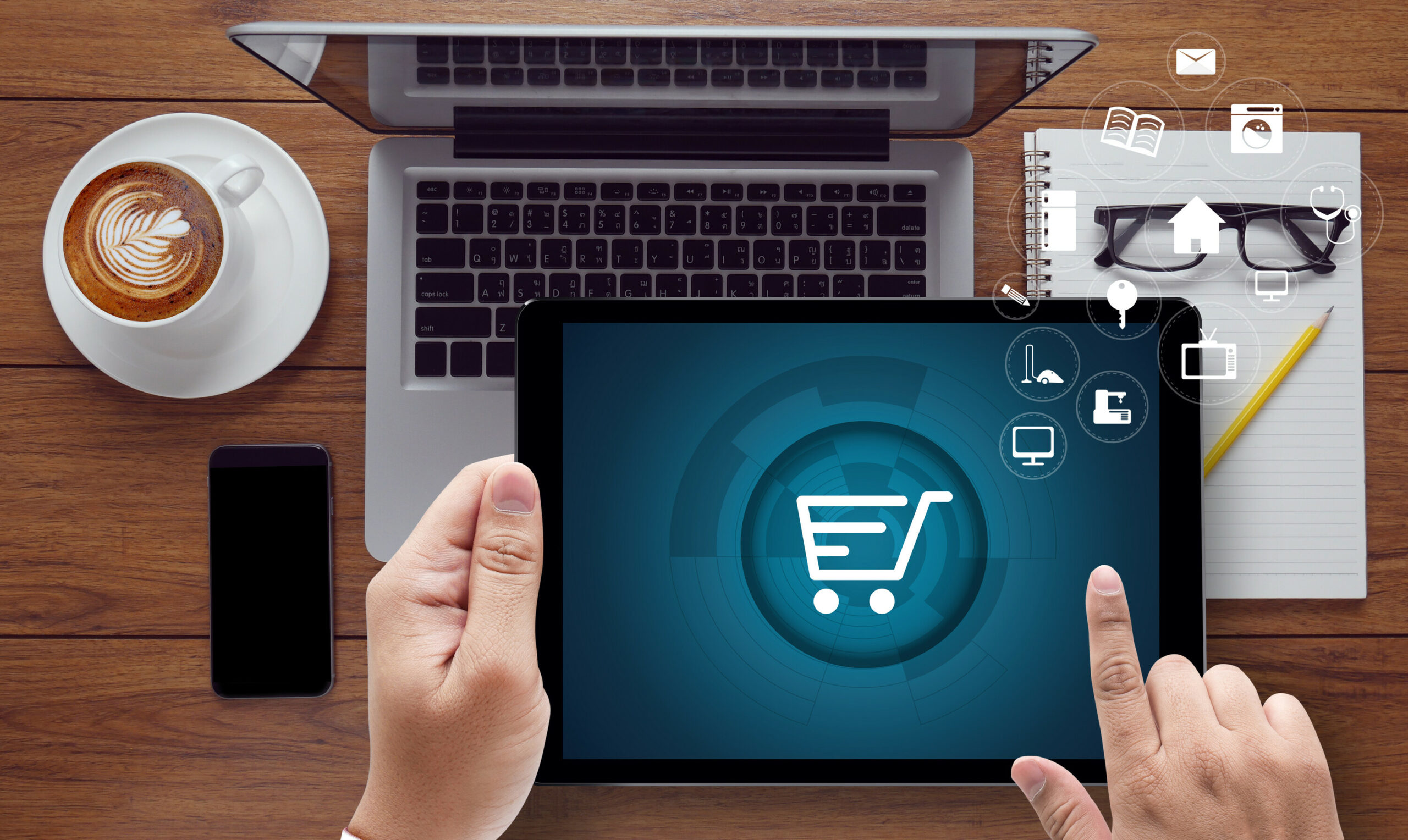 Why Email Marketing?
Email marketing is not new, but it is far from dead. Below are a few reasons why you should consider establishing ongoing email marketing campaigns to help you sell your products and services:
9 billion people use email applications
91% of consumers check their email on a daily basis
86% of consumers would like to receive promotional emails from companies they do business with
1/3 of consumers have purchased products and services from emails
For every $1 spent in email marketing, the average return on investment is $44
The truth is that your customers check their emails every day. They want to receive emails from companies they do business with. But, they only want it if you are emailing valuable content. We like to get to know your target audience and help you deliver content to them that will keep them coming back.
August 8, 2023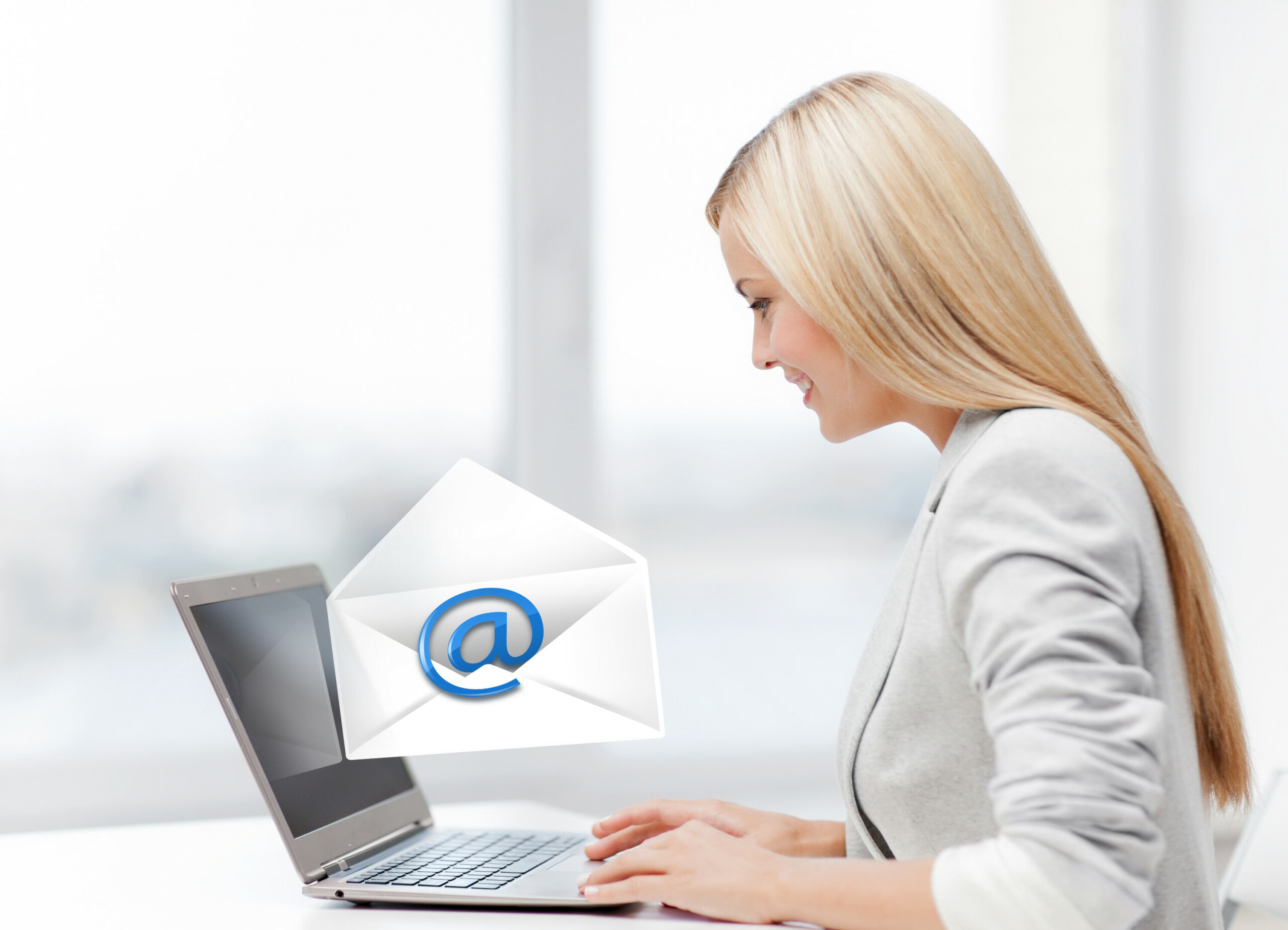 In the digital age, where communication happens at the speed of light, crafting an effective marketing strategy requires a delicate balance of creativity and strategy. Among the myriad tools at a marketer's
[…]
August 8, 2023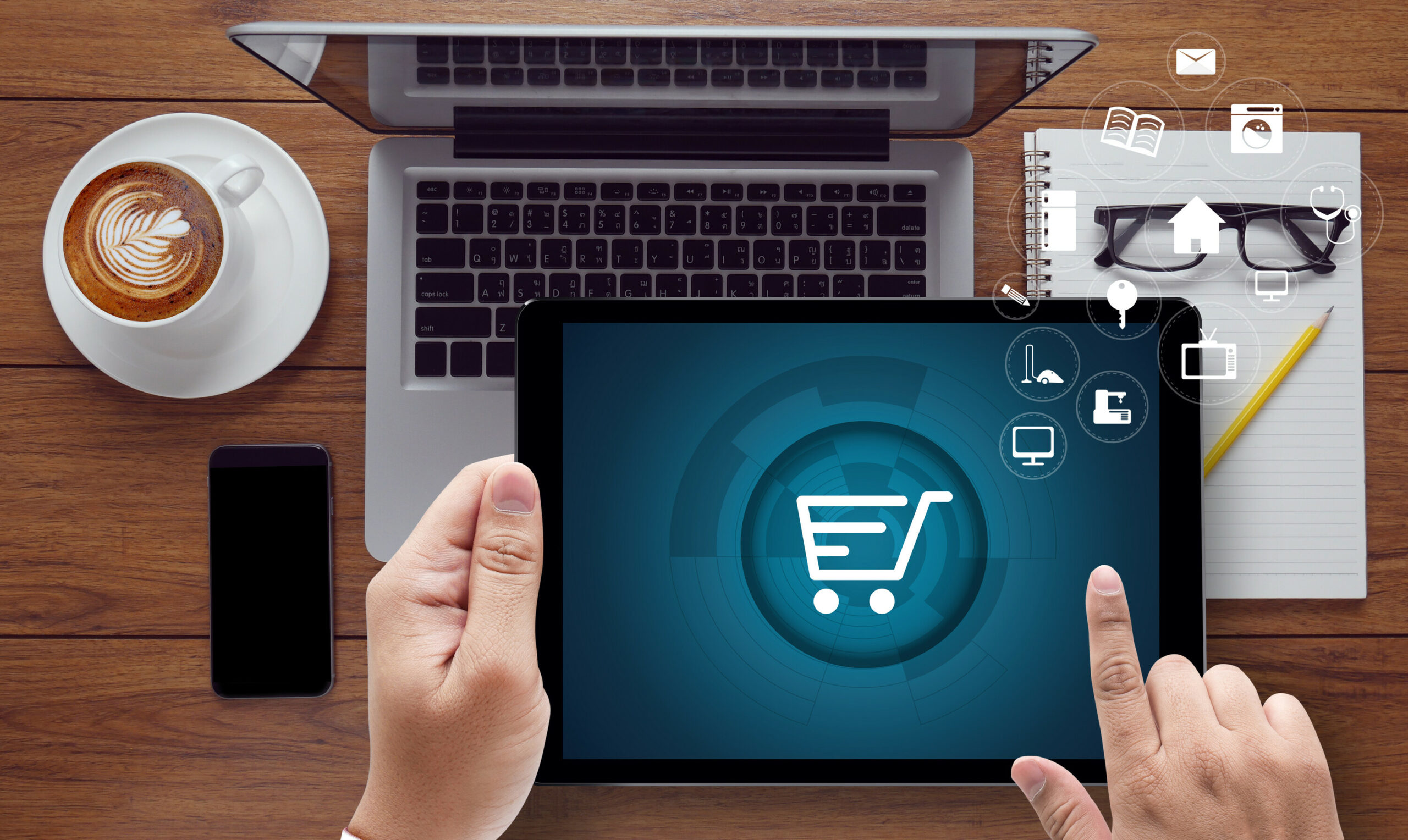 In the bustling world of e-commerce, where competition is fierce and consumer expectations are sky-high, staying ahead requires innovative strategies that resonate with your audience. Amidst the array of marketing tactics, email
[…]
August 8, 2023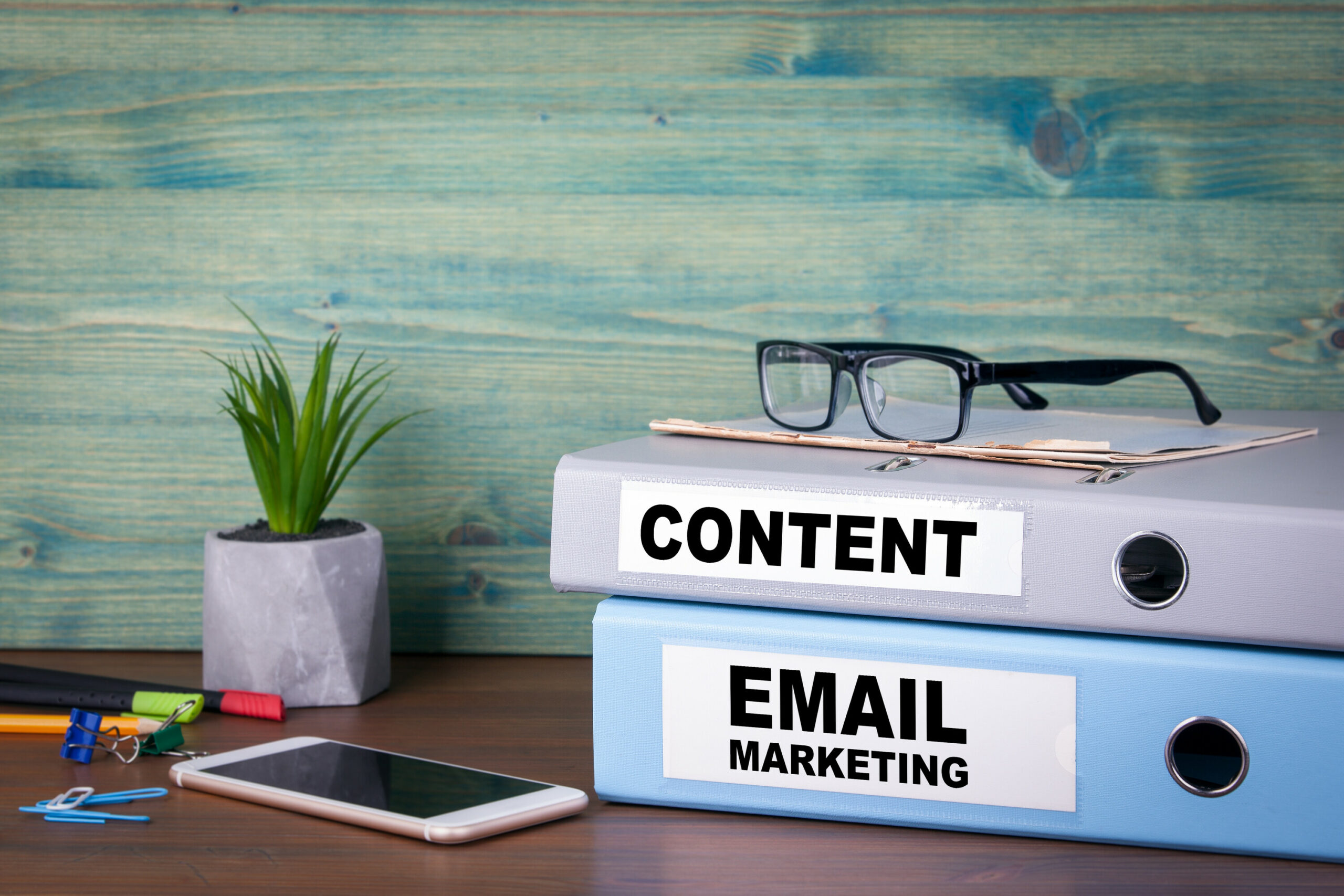 In the digital age, where trends and technologies evolve at lightning speed, some traditional marketing methods continue to hold their ground as robust and effective tools. Among these, email marketing stands tall
[…]