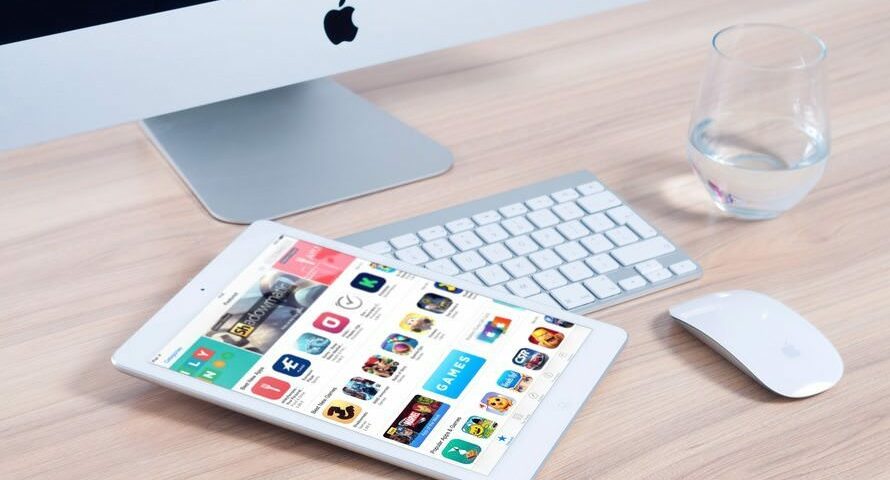 When customers search for your goods and services online, does your business appear in the search results?
At CME, our web sites have always been custom tailored to work well in Google searches, attracting their fair share of "organic" search traffic without the need to pay for online ads.
Today, the search engine game is changing. Paid advertisements are taking up more and more space on the first page of Google search results, often with 1-3 ads at the very top of the page. Next in line, the Google map takes up more space, and after that search preference is given to service Directories like Yellow Pages, Angie's List, Home Advisor, and more. Less and less space is available on the Google search page for your website listing.
What can you do when ads, maps, and directories are "stealing the spotlight" from organic search results?
Building an Effective Marketing Strategy
Unfortunately, there is no magic way around the new Google page configuration.
You can continue to optimize your website for natural search results. While your site is unlikely to get a guaranteed spot on the first page of Google, good SEO techniques still work effectively to bring more traffic to your site over time.
You can make sure that your website is listed on the Google map (GYBO) program.
Catalog the Directories that show up when people look for your goods and services online. Make sure your business is listed in as many as possible and practical.
Start your own online advertising campaign using Google Adwords.
At CME Websites, our expertise encompasses all of these areas, from organic search optimization to managing paid advertising campaigns. We can advise you on what single strategy or combination of approaches might work best for your business.
If this sounds confusing, don't worry. This is the world we work in every day. It's why we're ready to help your business succeed online. Contact CME today to learn more about how we can put together an online marketing strategy for you.