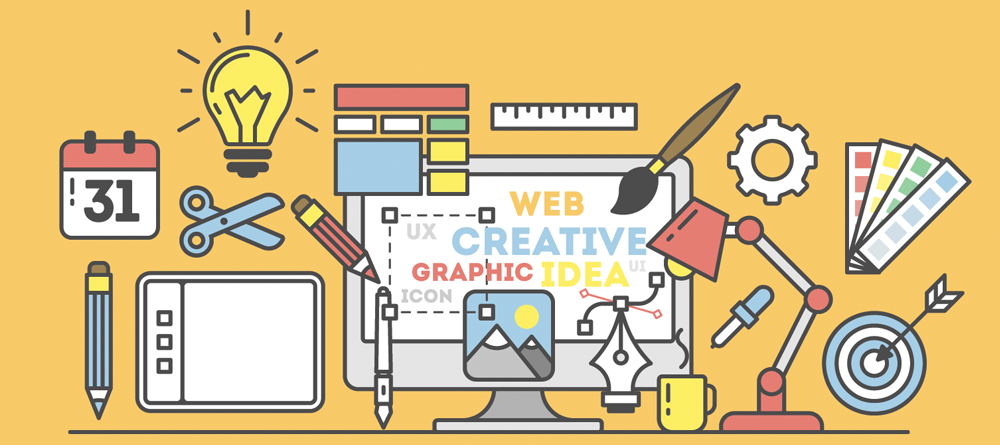 Backup, Optimize, and Enhance Your WordPress Website
What is a WordPress plugin? You can think of a plugin as an add-on, a little software program you install to bring new functionality to your WordPress website.
Those new features can include: displaying various content in a customizable grid, making backup and restore simple and secure, adding responsive image sliders, and more.
At Chroma Studios, we've designed hundreds of websites and won a few awards in the process. What WordPress plugins do we consider essential?
UpdraftPlus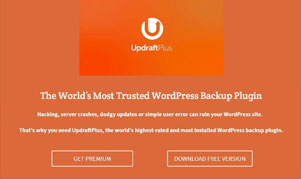 Backups of your WordPress website are not optional. Your site is under threat from hackers, malware, server failures, and more. Even an update gone wrong can ruin your WordPress site.
To avoid enormous unpleasantness, you need a backup plugin that is easy to use both when you backup and when you have to restore. Premium features of UpdraftPlus include cloning and migration, personal support, and the ability to backup non-WordPress files and databases.
Download UpdraftPlus
Slider Revolution
Create stunning sliders and even add videos to your banner slides with Slider Revolution. This responsive plugin displays your content as a slider, carousel, or hero scene. The visual, drag and drop editor is easy to use, and you can add unlimited layers to each slide, including videos, text, short codes, buttons, and HTML content.
Slider Revolution is even SEO and speed optimized.
Download Slider Revolution
Essential Grid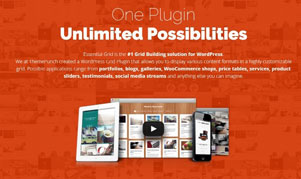 Essential Grid is an excellent grid building solution for WordPress. What do we mean by a grid? It's a way to display cells of information on your web page. Think of anything where individual entries are called for, like: blogs, picture galleries, portfolio entries, services, testimonials, and product offerings, etc.
Essential Grid comes with a big selection of pre-made skins, or you can build and customize your own easily, and it features extensive documentation and tutorial videos.
Download Essential Grid
Smush Image Compression
The images, pictures, and info graphics you use on your website contain a lot of data. Modern cameras and graphics programs are resolution rich, cramming in over a million pixels per megabyte. Taken raw from your camera or phone, those pictures are huge, electronically speaking. Put them on your website and they slow things down, increasing your page load speed and earning negative points from Google.
With Smush, you can easily resize, optimize, and compress all your images. They still appear sharp and colorful at web use size, but no longer weigh down your website.
Download Smush
WPMU DEV, the Sweet Suite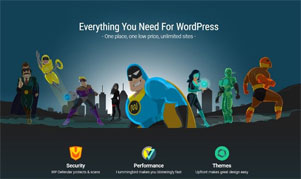 WPMU DEV sets itself apart as a central hub of WordPress plugins & themes, support & education, and WordPress community interaction. They offer over 100 premium plugins free with membership.
Where many plugins you find on the web are outdated, abandoned, or buggy, with WPMU DEV, you can be assured of top quality plugins that are guaranteed to work and packed with lots of features. From e-Commerce to e-Newsletters, Social Marketing to A/B Theme Testing, the variety of plugins is impressive. It's (almost) everything you need to WordPress in one place.
Visit WPMU DEV
Interested in learning more about Chroma Marketing Essentials and how we deliver award winning websites? Call us today at 724-523-3001, or visit our Contact Us page. We look forward to serving you with all your web and online marketing needs.