At Chroma, we use our creativity, knowledge, and years of experience to create beautiful logos, designs, graphics, ads, marketing materials, and more. We strive to create exceptional designs that showcase your company's uniqueness and engage your customers.
Our graphic designs are completely original and created specifically for your business in the style that matches your unique branding.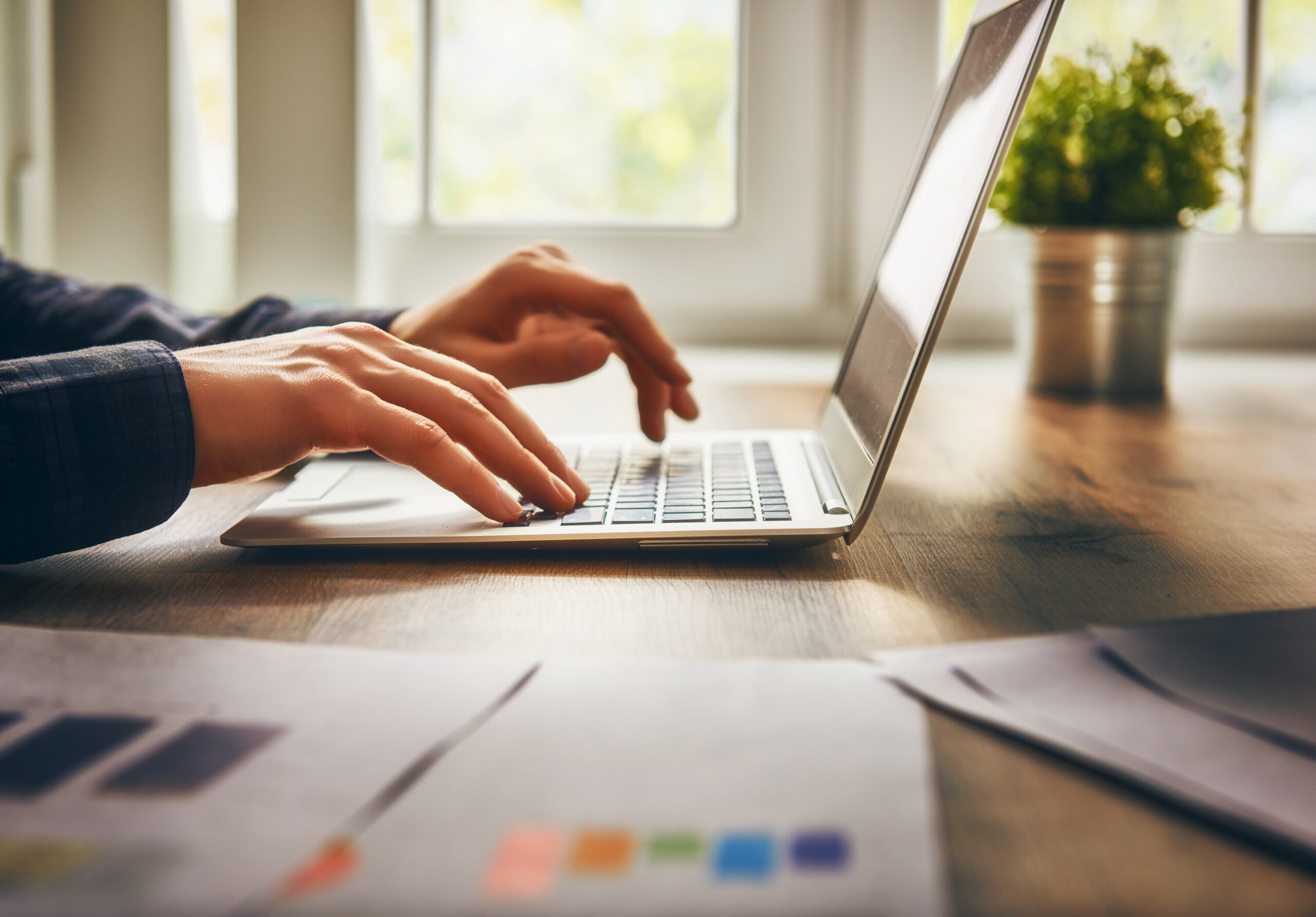 Brand Assets
Business Cards
Letterhead
Envelopes
Folders
Marketing & Sales
Brochures
Postcards
Flyers
Sales Books

Promo Items
Mugs
Pens
T-Shirts
Magnets

Signage
Window & Door Signage
Banners
Tradeshow Backdrops
Wall Signs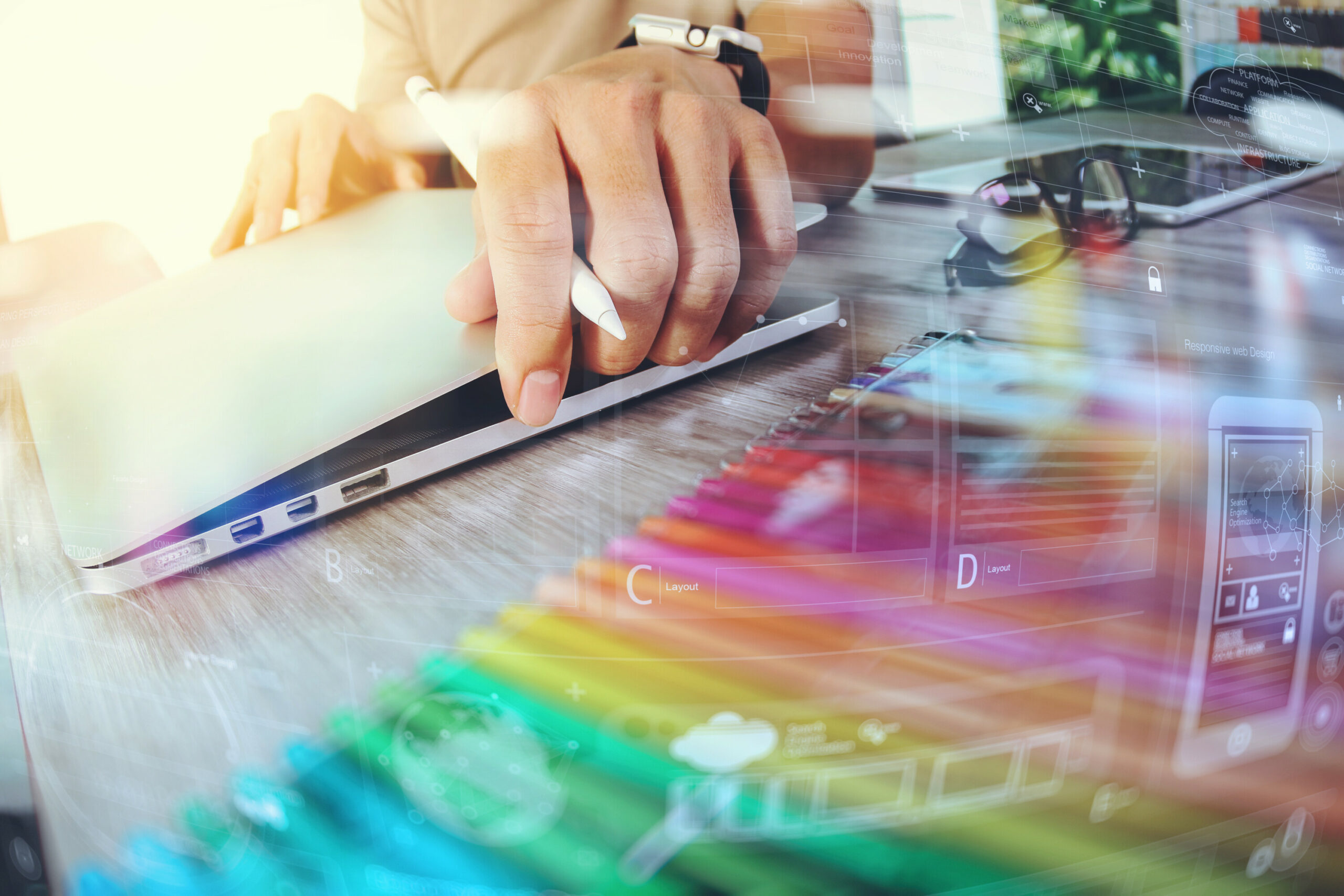 We can craft nearly any kind of print design, including business cards, fliers, brochures, info-graphics, custom sales pieces, letterhead, signage designs, and more.
At Chroma, we realize the importance of graphic and print design in every business and stand ready to provide you with a full range of services. When you hire Chroma, you're hiring a company that employs a number of graphics design professionals, ready to take your job seriously… some of which have over 25 years of experience in the field of digital and print art.
Chroma's client portal is a great resource for our graphic and print design clients. All of your design files are stored there for easy access and we offer quick reordering of print materials.