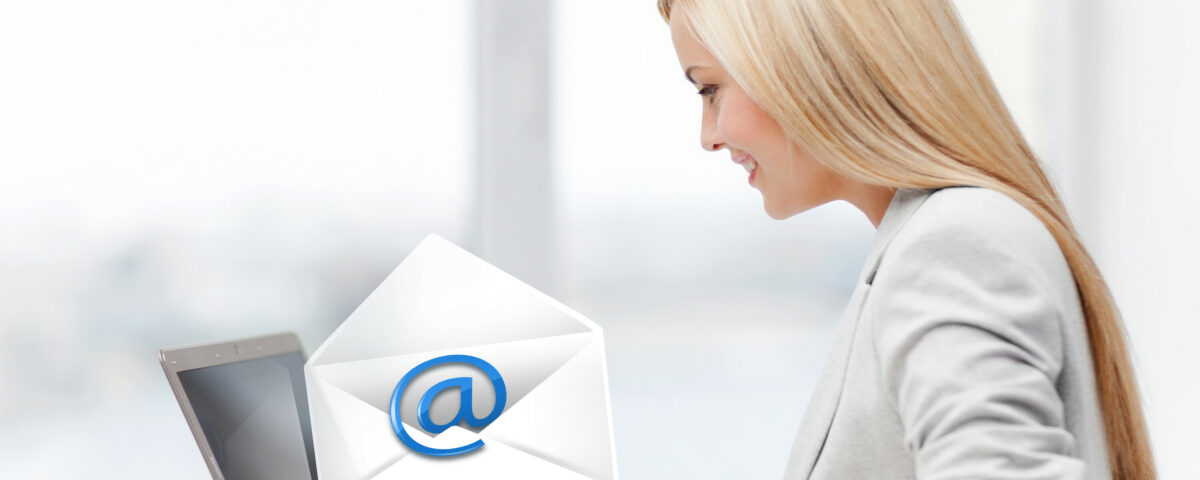 In the digital age, where communication happens at the speed of light, crafting an effective marketing strategy requires a delicate balance of creativity and strategy. Among the myriad tools at a marketer's disposal, email marketing stands out as a timeless approach to connect with audiences on a personal level. However, the success of an email campaign hinges on more than just compelling content; the design of your email blast template plays a pivotal role. Let's explore why designing a great email blast template is an investment that pays off.
1. Capturing Attention in Seconds: In a world brimming with information and distractions, your email has mere seconds to capture the recipient's attention. An eye-catching, well-designed template can make that first impression count. With a visually appealing layout, vibrant imagery, and a well-structured hierarchy, you can compel readers to linger longer and absorb your message.
2. Establishing Brand Identity: Consistency in branding is key to cultivating recognition and trust. Your email blast template serves as a canvas to showcase your brand's visual identity, including logo, colors, fonts, and overall style. A well-designed template reinforces your brand's credibility and helps recipients instantly associate your emails with your company.
3. Enhancing Readability and User Experience: A cluttered or poorly designed email can deter readers from engaging with your content. An effective email blast template ensures readability by employing clear fonts, appropriate spacing, and a balanced use of imagery and text. A mobile-responsive design is crucial, as a significant portion of recipients access emails on their smartphones.
4. Guiding the Reader's Focus: A strategically designed template can guide the reader's attention to the most important elements of your email, such as your call-to-action (CTA). The use of contrasting colors, bold typography, and well-placed visual cues can direct the reader's gaze and prompt them to take the desired action.
5. Boosting Conversions: The ultimate goal of an email campaign is to drive conversions, whether it's making a purchase, signing up for an event, or downloading a resource. A well-designed email blast template can play a pivotal role in achieving this goal by ensuring that your CTAs are prominent, compelling, and easy to click.
6. Building Professionalism and Trust: An email blast template that exudes professionalism reflects positively on your brand's credibility. A clean, well-organized design gives the impression that you've put effort into your communication, enhancing the trust recipients place in your messages.
7. Adapting to Your Content: An adaptable template is like a chameleon that can seamlessly suit different types of content. Whether you're sending a newsletter, a promotional offer, an announcement, or a personalized message, a well-designed template can be customized to accommodate various content types while maintaining visual harmony.
8. Tracking and Analytics: Modern email marketing platforms offer robust tracking and analytics capabilities. With a thoughtfully designed template, you can easily track metrics like open rates, click-through rates, and conversions. This data can help you refine your future campaigns and make data-driven decisions.
In conclusion, the importance of designing a great email blast template cannot be overstated. It's not just about aesthetics; it's about creating an effective communication tool that captures attention, reinforces your brand, enhances user experience, and drives results. A well-designed template is a foundational element that ensures your email campaigns are not only noticed but also resonate with your audience, ultimately contributing to the success of your marketing efforts.