PPC Advertising
The modern billboard is digital.  No – we don't mean that big, half burned-out LED screen advertising a shady-looking used car salesman somewhere along the highway; we mean the Internet. If you haven't considered advertising your company online, the time is now.
Businesses are shying away from traditional advertising media more and more – and with good reason. People search for everything online.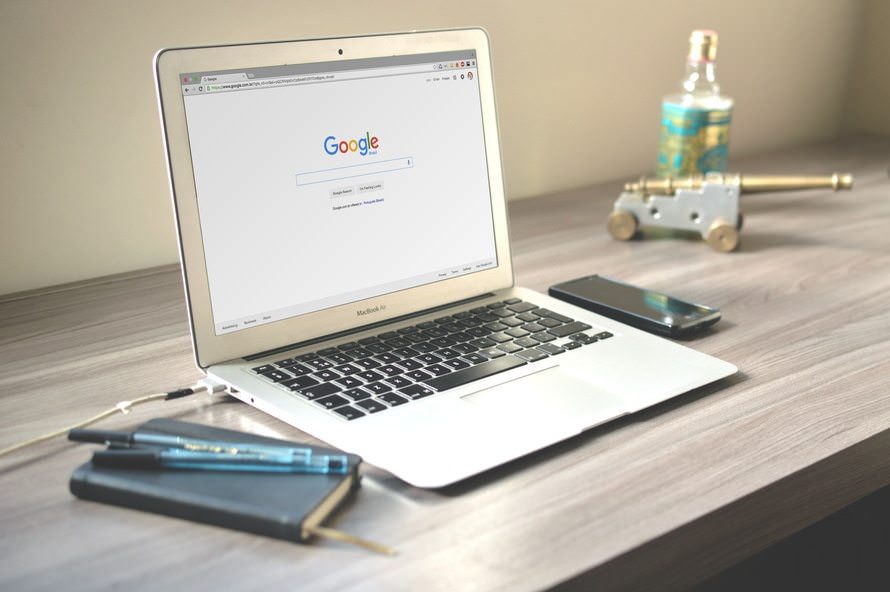 Google AdWords – What is it?
Google AdWords is a Pay Per Click advertising platform that allows individuals to advertise their services both on Google and across the Google Display Network.
With Pay Per Click advertising you only pay each time the ad attracts a visitor to your website. The price is determined by a number of variables, including but not exclusively based on your bid per click and what your competition is willing to pay.
It's like a billboard where you only pay a small fee every time a customer arrives at your store!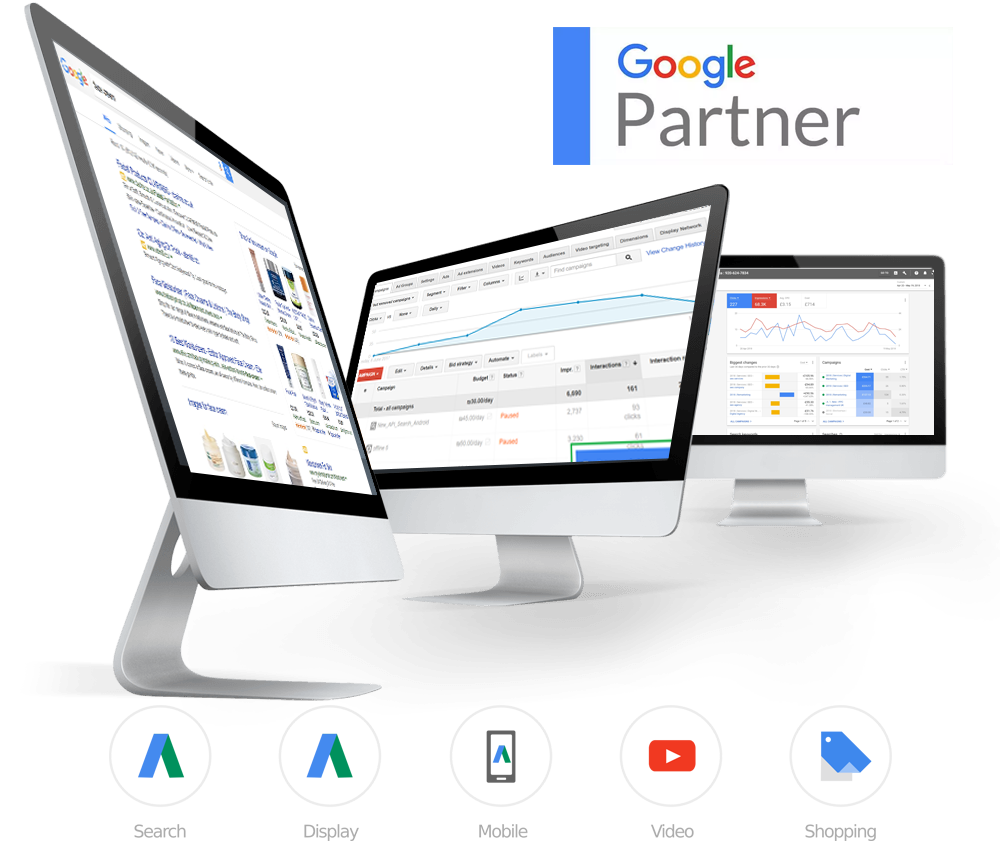 What's the Chroma Difference?
At CME, we don't keep you under contract! We know you'll stay with the program if it works and that it's not ethical to keep taking your money if it doesn't.  Our experience informs us that PPC ads work amazingly well for some and not at all for others, and that success usually lies on a spectrum somewhere in between.

We want you to feel comfortable cancelling when you need to, boosting your spend when you need to, or adjusting the keywords as needed during the course of your campaign.

We have Google Certified Adwords managers on staff and we can call on the expertise of a Google Partner consulting agency as needed.

If that's not enough of a difference to set us apart from of our Big Competitors, we can also offer more personalized service and often at a lower cost.
Cost Effectiveness
It allows you to use your advertising budget more effectively. You are only charged when a potential customer clicks on your ad, so you only pay for an AdWords ad when it works.
Data Gathering
Google provides Analytics on every AdWords campaign that you run, detailing information like age range, gender, and location of the customers who clicked on your ad.
Efficiency
AdWords ads can be targeted directly at your audience based on factors like geographic location, demographics, and the days and times when you are getting the most hits.
Targeted Landing Pages
Ads can lead to the specific product or service that benefits you most! CME can even help you develop specially designed "landing pages" to make the most of your online ads.