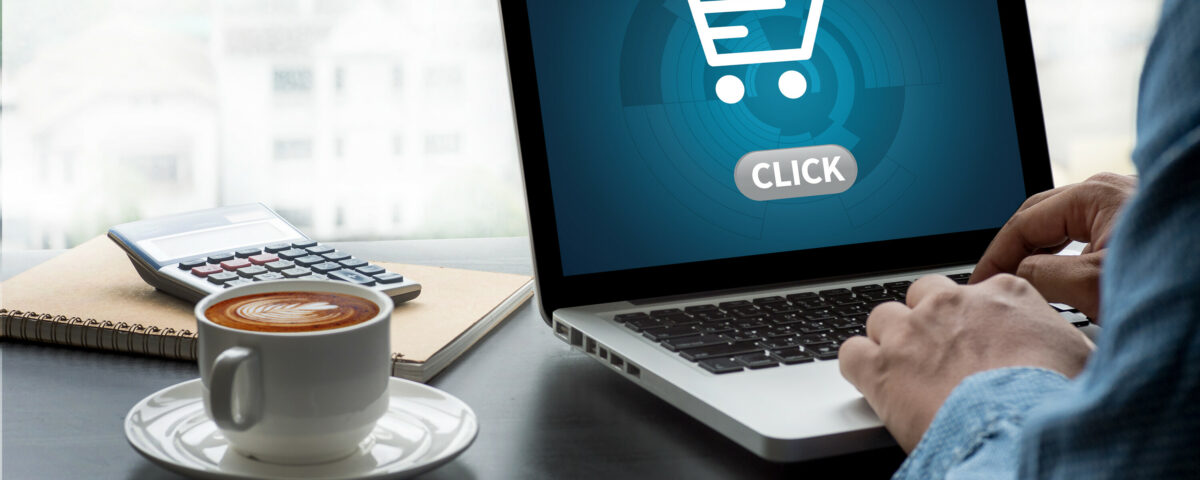 Place yourself in this scenario. You'd like to purchase a new tool to complete a task. You want a quality tool, for the right price, in a timely fashion and you don't want to spend a lot of time getting it. Online retail options abound, and if the link you follow leads to a website that looks disreputable, is hard to use, or doesn't have the information you need you know you'll be moving on to another website.  
It is important to provide your online customers with the same information and level of service they'd get from a retail location, but in a format that works in the highly competitive digital setting.  
Using the following checklist for your website can help to ensure you don't lose potential customers to the competition. 
Proper categorization of inventory
Your store's site should have menus that are easy for your customers to navigate. Create clear menus so customers can easily find the product they were searching for. Including a search bar is a good idea. You may also want to consider featuring a "hero" product that is especially popular on your home page with an enticing image. 
Enticing images
Include detailed images and previews of your products with descriptions that include all relevant information to the consumer. Customers should be able to know if your product is the dimensions, specifications, or even color they were looking for! 
Minimized check out page
A complicated multi-stage check out process can cause you to lose sales. Keep it simple and limit your check out form to only the necessary cells.  
Security and credibility
The design of your site can give customers the impression of credibility or turn them off completely within seconds of clicking onto your website. Make sure your website meets modern design standards, is built on a secure platform, and does not leave them wondering whether or not their product will even arrive.   
Contact page
This provides customers with a space for giving feedback, getting questions answered, and lets them know that if something goes wrong with their purchase you've provided a path to resolution. It also allows you to collect emails for future marketing campaigns. 
Clear policies
Simple clear shipping, return, and refund policies are imperative! What is the timeframe for returns? How is shipping calculated, and is it too complicated to understand upfront? Failing to have clear, reasonable policies that are readily available will turn customers off.  
Calls to action
Your site's goal is to sell your products. Include clear buttons labeled with phrases like "shop here" or "purchase now" to keep the cart process simple to use. 
FAQ Page
Include helpful information based on previous client experiences, or if your product is new, include what you would anticipate potential customers would want to know, and decrease unnecessary contact making the purchasing process faster and easier. If customers have to email you to get more information they may not wait long (or at all) for a response before moving on to purchase elsewhere.  
Importantly, use your own negative experiences to inform you when evaluating your eCommerce site. Strive for a website that is simple to use and provides your customers with the satisfaction that they've made a great purchasing decision. This will ensure they return to you again and recommend your products to others.