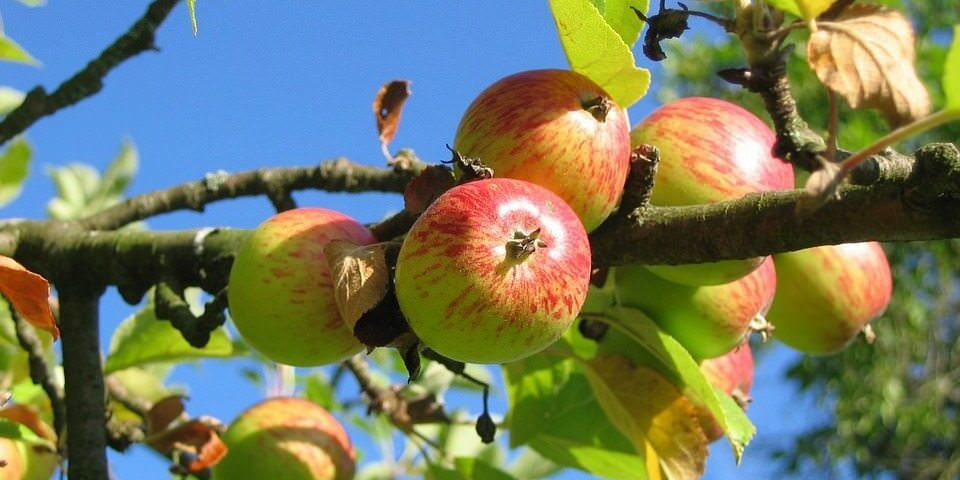 When comparing website quotes from different developers, how do you know which is the best deal?  Unfortunately, "How much does a website cost?" is almost (but not quite) a meaningless question.A website is simply not a sofa, nor is it an appliance or a pound of bacon.  A website is more like a face-lift, a symphony score, or a plate of fugu sushi.  He or she who hopes to find the cheapest one does so at his or her own peril.Our point is that skill and experience don't just matter, taken together they are far more important than technology.There are any variety of modules, platforms, and templates for web development; it's the right people who are rare, and the right people will make all the difference in the world.
Things to consider when evaluating website quotes include:
 What is your web developer's portfolio like?

Have they completed 20 designs or 200 designs?
And it's not just the numbers.  20 outstanding designs beat 200 or even 2000 crappy designs any day.

Will you have a custom design?

Or is the developer using a template that can't meet your needs, fails to set you apart, and looks like thousands of other sites?
When evaluating the design, is it competitive in your marketplace?  Does it make you stand out or look like the lesser choice among your competitors?

Does each developer supply on-page marketing content in the quoted price?

Do they have an experienced marketing writer who can write friendly yet compelling copy to make your website standout from its competition?

Has your developer talked to you about options like Mobile Websites, Responsive Design, Social Media, Online Chat Services, and more?
Are they willing to explain their approach to Search Engine Optimization, and if so what are they promising?

If they tell you your website will easily be on the first page of Google, or anything other than that SEO is hard, often expensive work that takes time bear fruit, run away.  Run fast.
Have they talked to you about Pay-Per-Click Advertising, e-Newsletters, PRweb, and more.

Does each developer have an affordable and responsive updates and maintenance program?

When you need a change or an update, will you be put on a six month waiting list or will the work be done in hours or days?  Do they have a priority update program for handling critical and immediate needs?
Do they expect you to make all the updates yourself?
Do you want to make all the updates yourself, and if so will the developer supply the tools, systems, and training you need to make that possible?

Will you be able to approve the graphic design before coding begins?

Experienced web development is done in approval stages, starting with a graphic design to assure you that the developer can deliver the look and feel that is appropriate for your business.
If they say "we'll throw some code together for you to look at tomorrow," it's not a good sign.

What is the review process like?  Will you have the opportunity to approve content and review a working website before the public sees it?

As the website comes together, your developer should provide you with deliverables for review, starting with a graphic design, a marketing content document, and finally a non-public "staging" website where you will be able to watch your project come together into a fully functional website before it is presented to the public.

What are the capabilities of each developer when it comes to future growth?

Do they offer programming resources, mobile websites and responsive web design, content management, advanced SEO, and more?

Where is the site going to be hosted?

Is the hosting secure; is the site backed up nightly, is the hosting fast (an SEO factor); is the hosting reliable (with fail-safe backups in place).
Will Your Web Developer be There Next Year?
No company is immune from failure, but you should make some reasonable deductions about whether the web developer you choose will be there when you need them.
When you think about it, a cheap price could be a warning sign.  Are they that inexperienced?  Do they need the work that desperately?  Why are their larger and more stable competitors not trying to follow them into bankruptcy?
If your developer disappears, will they take your website, your domain name, and your email with them?
Maintenance and Updates
In our experience, many companies take on the burden of updating their own websites not to save on costs but because their previous web developer was unresponsive to maintenance needs.
At CME Websites, we provide affordable and responsive web update services.  Many updates are completed the same day of the request, and most within a few days.  There is no minimum charge and update time is charged as logged for the task, even if you asked for a 5 minute tweak to a phone number.
For those who are able and willing, we have several owner-editable options depending on your needs and skill level, backed up with knowledgeable training and support.
Hosting
Hosting (the service that keeps your website online) follows the same basic rule of web development: cheap is not necessarily a good deal.
At CME, our dedicated servers are housed at the award winning iNetu Data Center in Allentown, PA, where your website and corporate email are secured behind our own CISCO firewall and ClamAV anti-virus engine.
iNetu guarantees 100% uptime, and all CME web server components, from hard drives to power supplies, have instant-operating backups.  Part failure is never seen by the user, and any troublesome part has a one-hour guaranteed replacement time, 24/7/365.
Our servers are fast, with CME websites often testing faster than 95% of all other websites, and fast response means a good user experience and contributes to Search Engine Optimization (SEO).
Your service contact is always with CME, with our people backed up by iNetu's own Pennsylvania based Tier III technicians.
So What Should You Pay for Your Website?
Once you have all of your concerns answered, and you're confident that you are comparing apples to apples, then it's time to make a decision.  But even when prices are comparable, it's better to pick the developer you're going to feel the most comfortable working with.  After all, you're not buying a sofa or a pound of bacon, you're building a working relationship, an important one you'll need to rely on in the years ahead.