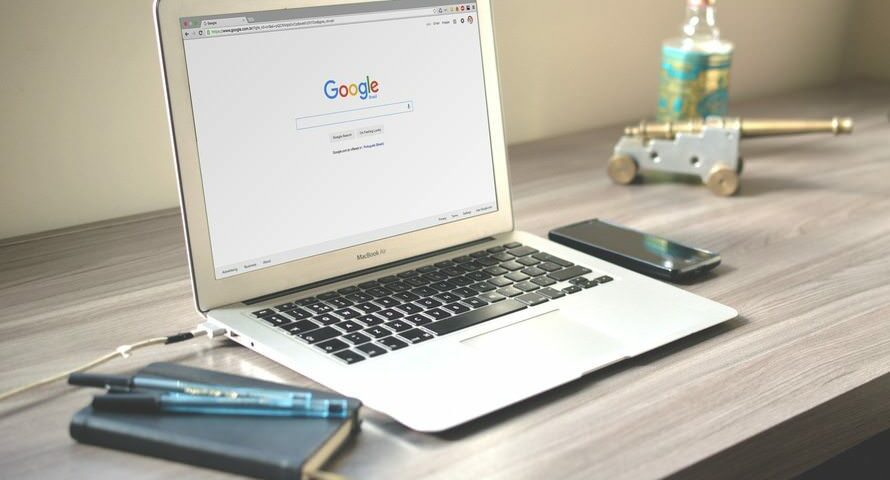 You might be the best in the business, but how do potential customers find you and the services you offer?
Only 37% of businesses have a claimed business listing on a search engine… this is surprising information when you consider the fact that 80% of people are using the net to search for goods or services. With numbers like that it seems foolish not to ensure that your business has the greatest possible likelihood of showing up in searches.
It is equally important that the information about your business "out there" on the Internet is accurate so that customers are not misled… so how do you do that?
Get Your Business Online
GYBO or Get Your Business Online is a new program provided by Google with the intent of stimulating business growth through providing a free directory listing and position on Google's map, making it easier for customers to find you.
With GYBO you can create a directory listing (or correct information if one already exists) and show up on the Google map when users search for local businesses.
Even if you already have a website, ensuring that you have an accurate Google directory listing provides customers with another avenue of finding your business.
It might be a wise move to consider taking advantage of what GYBO has to offer. Businesses with a complete Google Directory listing are twice as likely to be considered reputable according to a recent survey by Google.
Furthermore, with GYBO, you are able to verify and correct how your business currently appears on Google's map… and it doesn't cost a dime!
Want to see if your business is on the map? Visit the Check My Business page and search for it.
If your business directory exists already, you can edit it by logging in to Google account and claiming your business. If not, you can then create one for free.
You Can Count On Us, Call Today!
Don't miss out on this opportunity! 
The web experts at CME are ready to help you succeed online! If you have any questions about GYBO and how a free listing could benefit your business, Contact Us today or give us a call at 724-523-3001, we're ready to help!