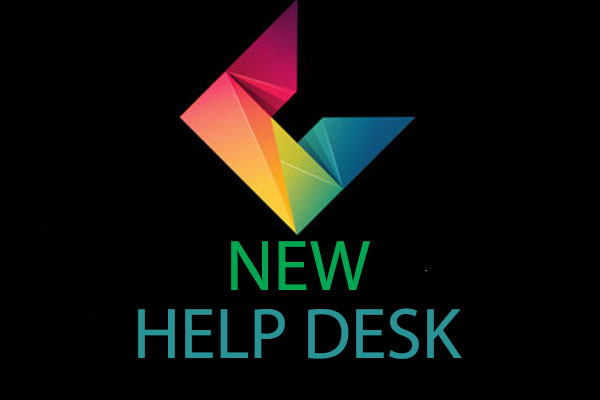 We have a new Help Desk system to help efficiently make changes and additions to your websites. The real advantage to this system is that all of the communications are kept in the ticketing system that you or Chroma can refer to and can look back on.
Most of the communications will happen through your email. And you'll have an option if you want to login to keep track of your tickets too.
Send to support@chroma-marketing.com
When to Submit a Ticket
We intend our ticketing system to be the primary means of communication for any kind of support or website task.  Here are a few examples:
Having trouble with an email delivery or receiving an email.
Need a new email address or account set up.
Need a change to your website – additions, deletions, new users, etc.
You have a question about your website or a need help with a plugin.
You need help with billing or making a payment.
You want our opinion about website, social media, processes.
If You Call or Email Staff Instead
If you send an email directly to staff. That staff person will have to make a ticket (and charge time toward the ticket).  It's faster, easier, and more efficient to send the email to support@chroma-marketing.com to have the ticket automatically created.
If you call, staff will have to create a ticket (and charge time toward the ticket). Further communications will be done through the ticket so we have a record of the exchange.  There are times where a call will be necessary to iron out all the details. Creating the ticket through an automated email is the best way to start. As clarifications become necessary, we can set time for phone or zoom meetings to discuss.