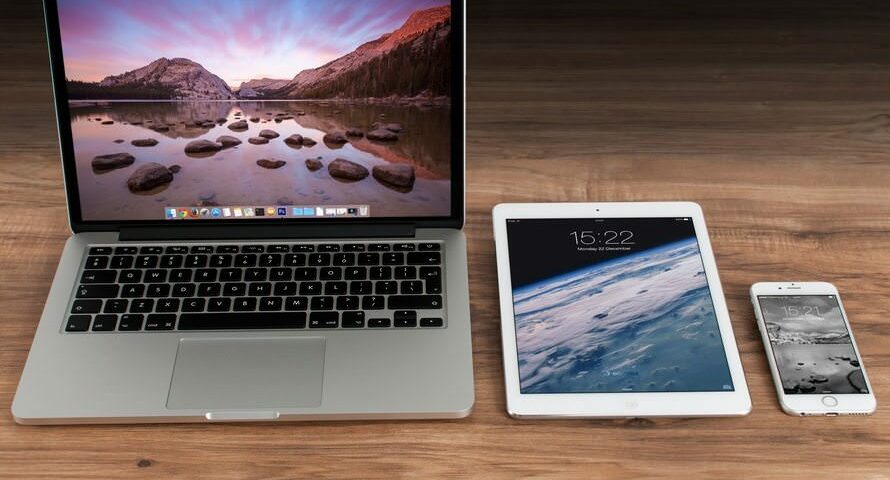 In 2014, mobile devices exceeded desktop and laptop computers in internet usage. It's true; today more people are viewing websites on mobile devices than from conventional, desktop computers and laptops.
This is significant, because traditional websites were not made to display well on tablets, iPads, iPhones, and Android devices.
Do you really want to be turning more than half of your potential customers away because your website is difficult to view on a small screen?
For a long time, the only solution to the mobile website problem has been to create a smaller, mobile site on the same server as your regular website. Smartphone users were redirected to this mini-site to be able to find some (usually only a few pages) of the information that is located on your main website.
Today, Responsive Designs are a much better option. A Responsive Design goes beyond smart phones to offer a broad range of accessibility across all manner of tablets, phones, and desktop computers.
A responsive site is coded from the ground up to be able to adapt and respond to the different sizes of screens available. It's all the content from your website, not a watered-down mobile version, and it performs all of these adaptations automatically.
Find out more about how valuable a responsive designed site could be to your business, visit our website solutions page or contact us today
Contact CME Websites Today!
For more information about available services and pricing, please contact us at Info@CMEwebsites.com or 724-523-3001.
Talk to you soon!