Helping Support Our Community One Website at a Time
We believe that technology should be an enabler, not a barrier. Our team of skilled designers, developers, and strategists work closely with each client to understand their unique business goals, challenges, and target audience. By combining our technical expertise and our cutting edge designs with a deep understanding of your business, we create customized solutions that align with your objectives and drive tangible results.
We Are Your Website Partner!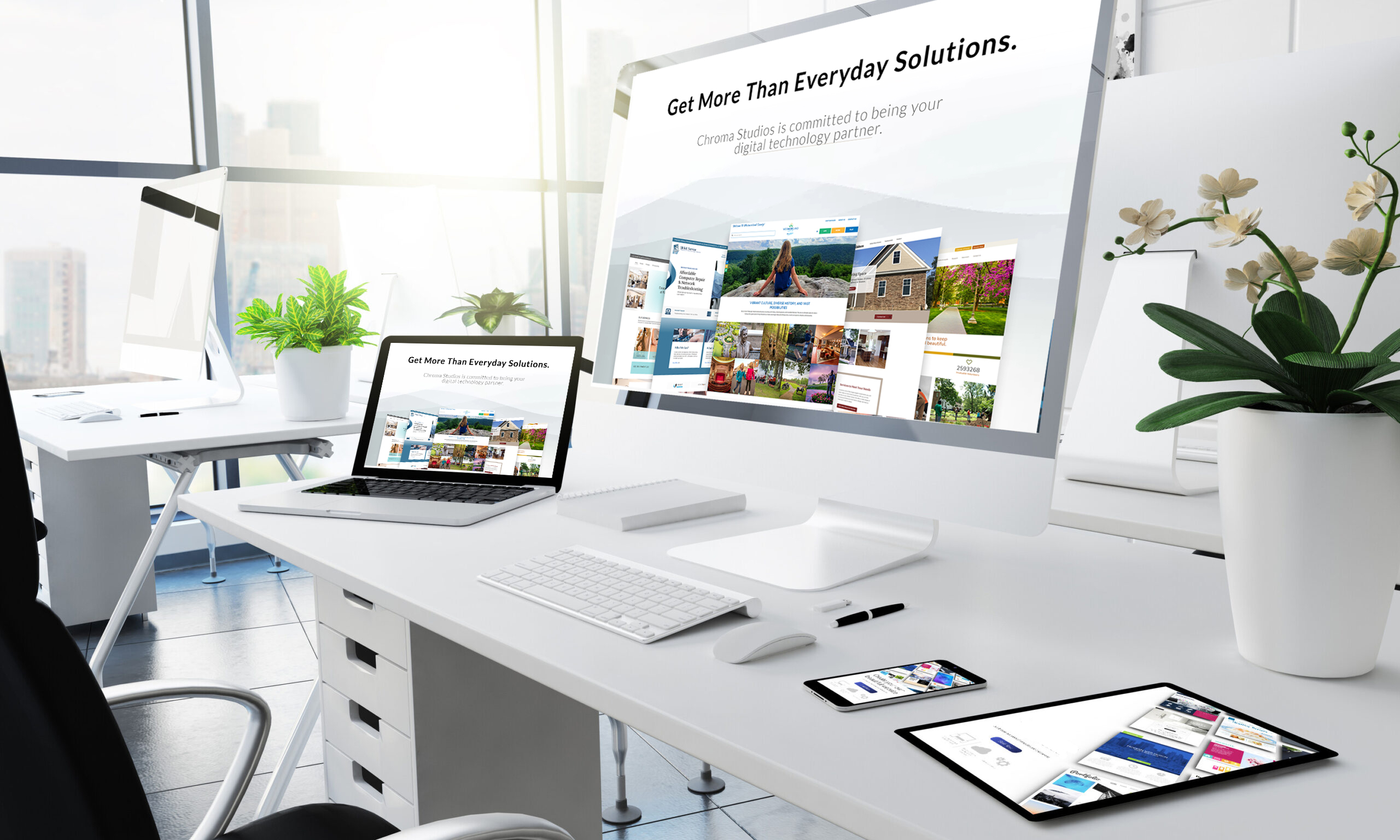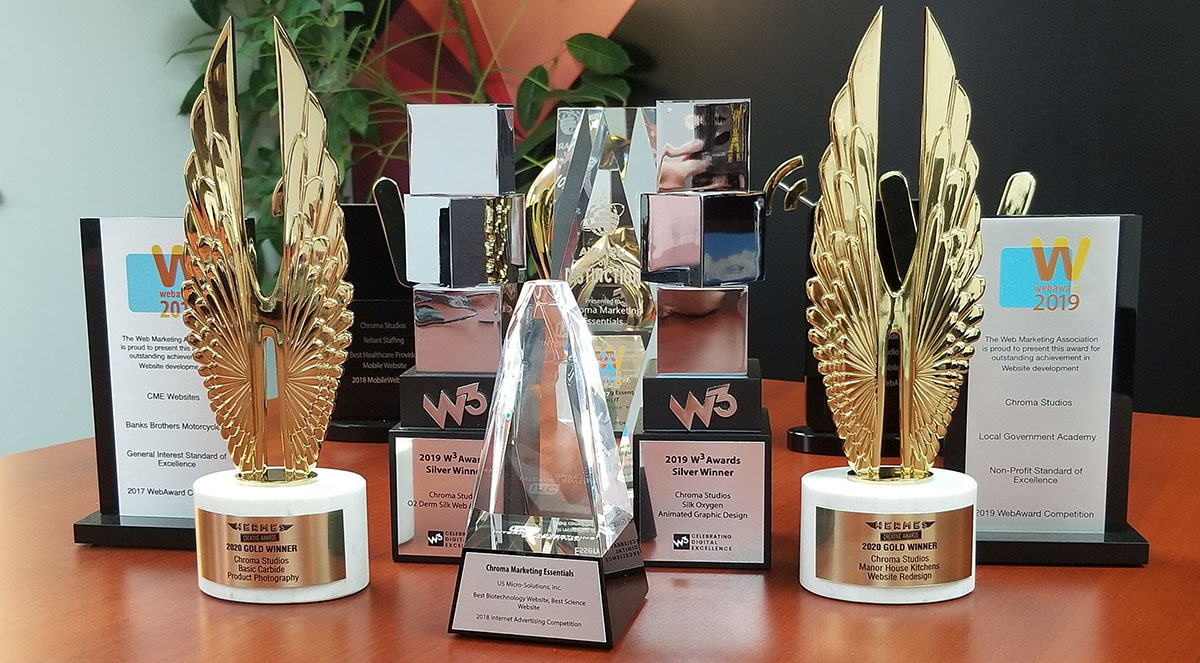 Are designed with your business in mind.

Feature responsive web design for universal mobility and high functionality.

Utilize the latest SEO methods, including micro-data and schema coding.

Allow for quick updates and ongoing maintenance to keep your site current.

Are hosted securely and monitored to give you peace of mind.

Integrate with customer portals, e-commerce, help desks, and more!
At Chroma, we believe in laying a rock-solid foundation for every website we create. Our approach is rooted in the principles of security, usability, and the use of vetted tools. We understand that a website is more than just a digital presence – it's a critical asset that represents your brand, interacts with your customers, and drives your business forward. That's why we prioritize the following key elements in our website development process:
Security is paramount in today's digital landscape, where threats lurk around every corner. We implement robust security measures to protect your website from potential vulnerabilities and cyberattacks. From utilizing secure coding practices to implementing SSL certificates and firewalls, we go above and beyond to ensure your website and your customers' data are safeguarded.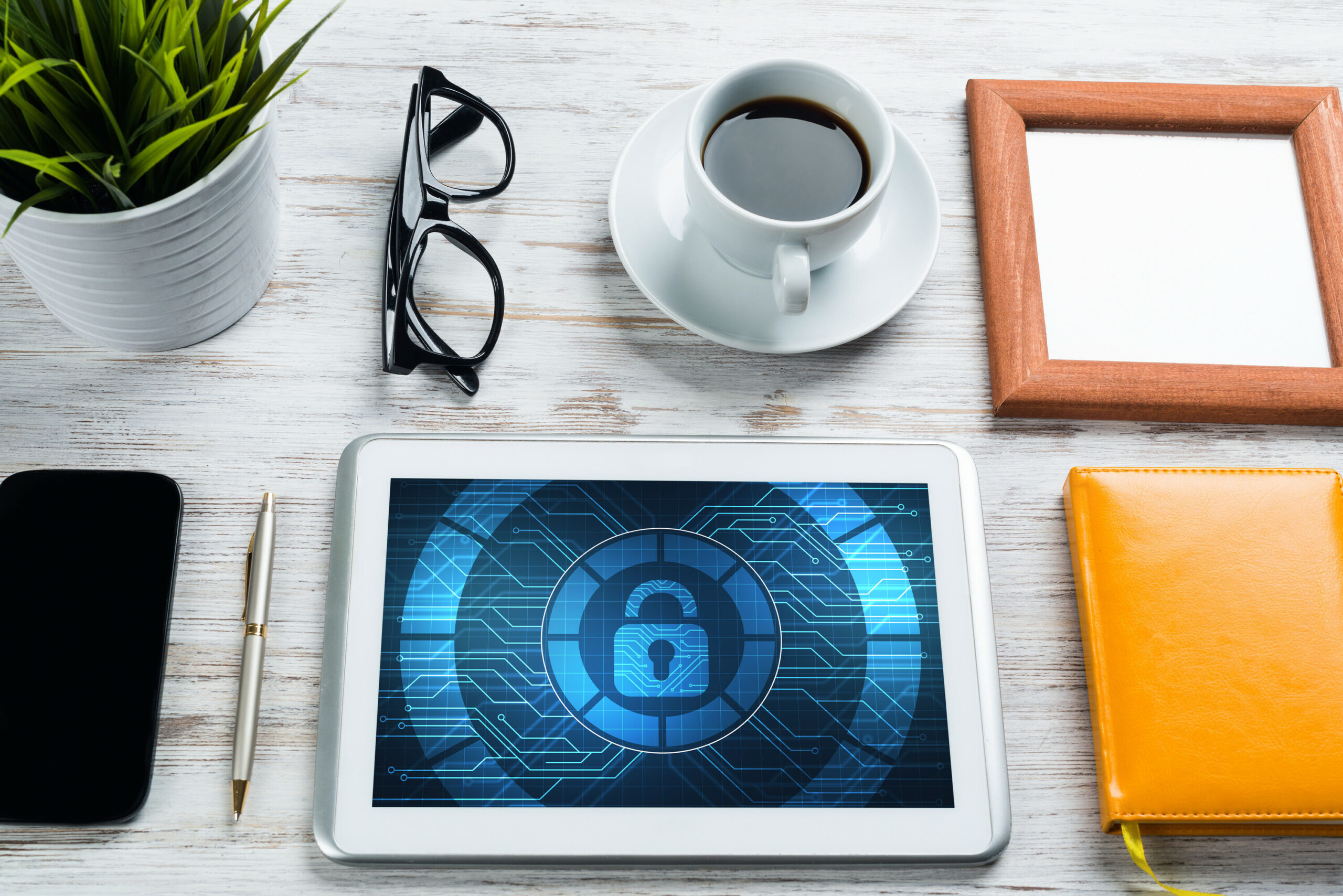 Usability & Seamless Experiences
User experience is at the heart of our website design and development philosophy. We create intuitive and user-friendly interfaces that guide visitors effortlessly through your website. Our experts conduct thorough usability testing to ensure that your website provides an exceptional experience across different devices and platforms. We aim to make navigation and interaction a breeze for your users, resulting in increased engagement and conversion rates.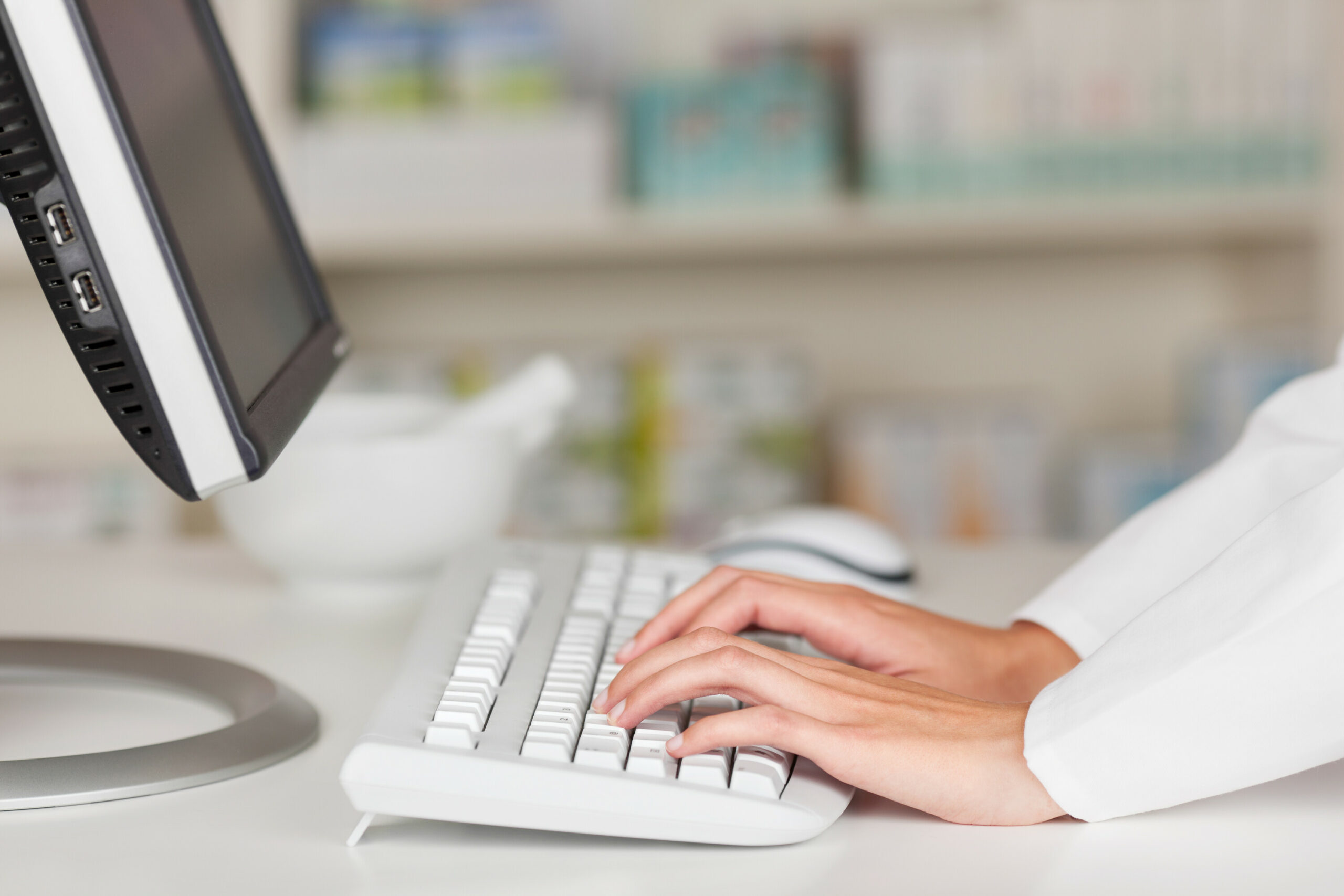 Vetted Tools & Technologies
We understand the importance of using reliable and proven tools and technologies. Our team carefully selects and vets the tools and frameworks we work with, ensuring they meet our rigorous standards for stability, scalability, and security. By leveraging industry-leading platforms and technologies, we build a robust foundation that ensures your website operates seamlessly and efficiently.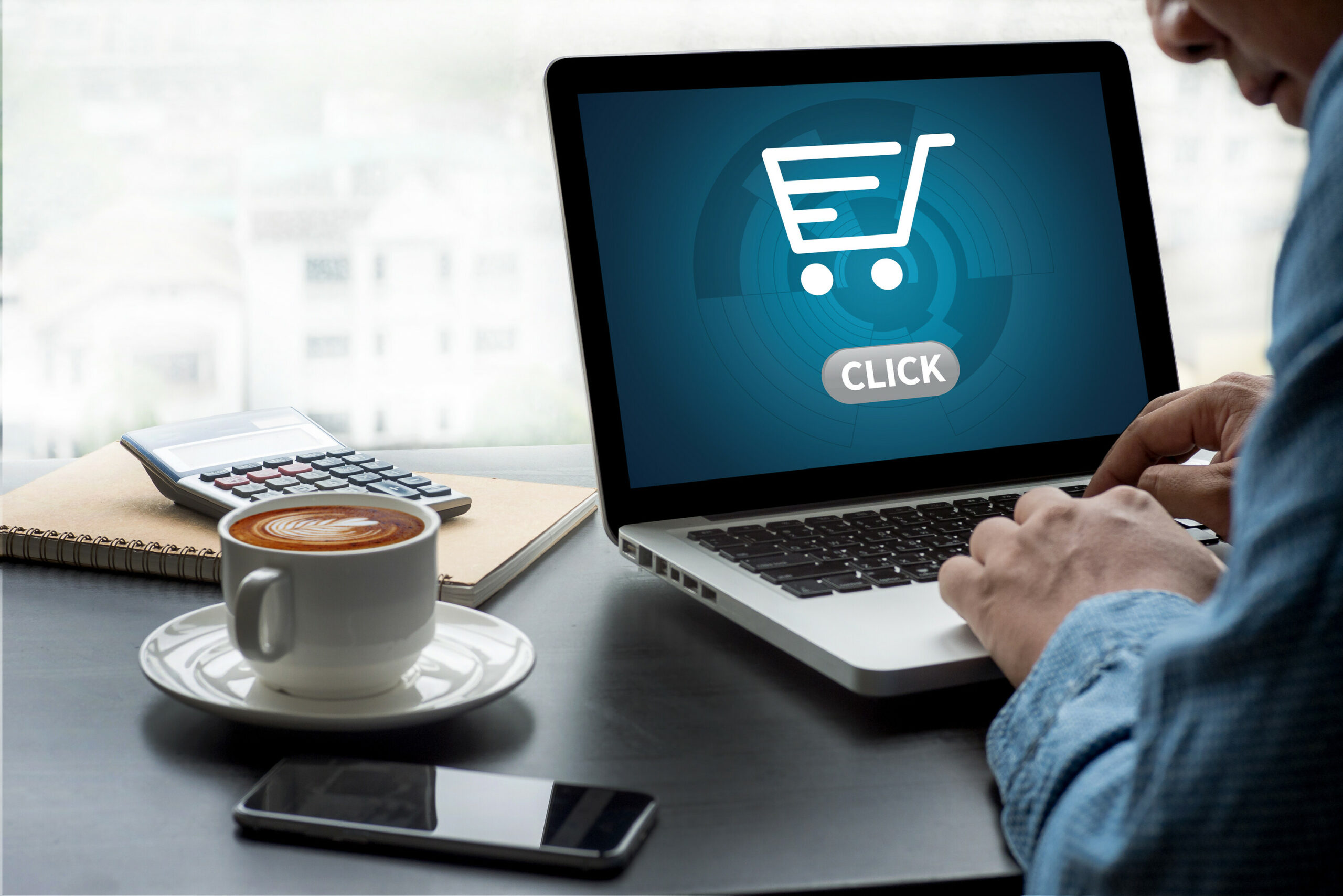 Ongoing Maintenance & Updates
We don't stop at the initial development phase. We offer comprehensive maintenance and support services to keep your website running smoothly. Regular updates, security patches, and performance optimizations are carried out to ensure your website remains secure, up-to-date, and at peak performance. Our commitment to ongoing maintenance helps prolong the life of your website and minimizes any potential disruptions.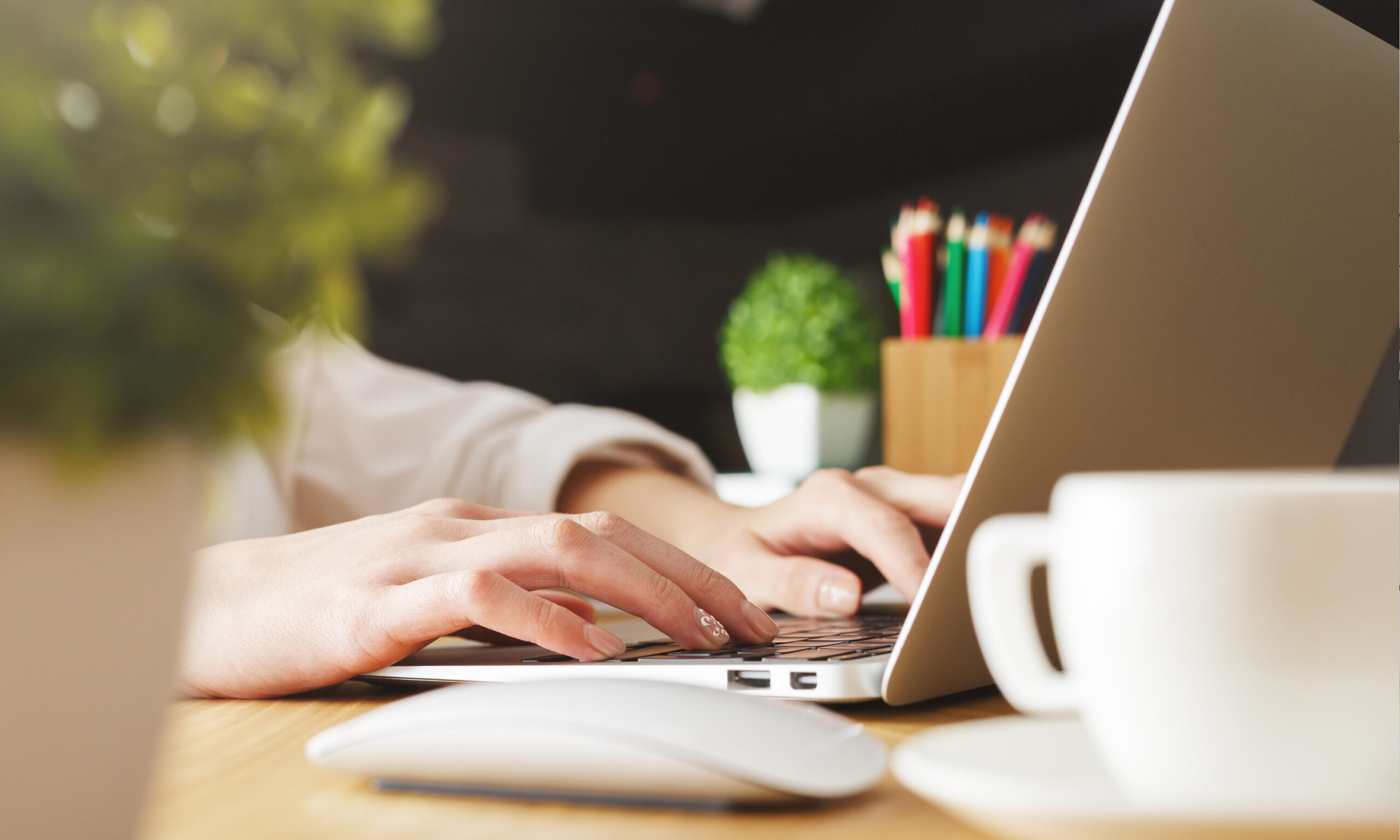 We believe in empowering our clients to confidently manage their websites. As part of our approach, we provide education and training resources to help you understand the tools and systems we implement. We offer guidance on best practices, content management, and basic troubleshooting, allowing you to take control of your website while having the assurance that we're here to support you whenever needed.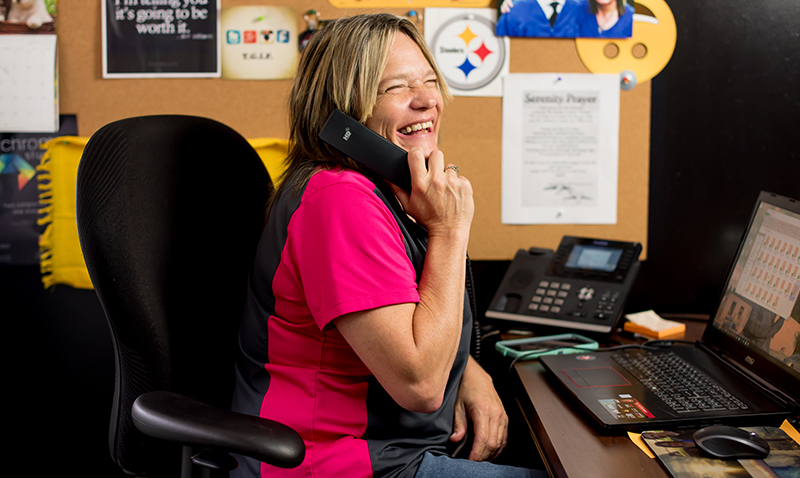 Monthly Update Packages
We offer ongoing technical update packages to keep the foundation of your website up to date and secure. Including plugins, themes, and core files.
Website Growth Package
Never worry about an out of date website again. This package includes monthly security updates, your hosting fees, and a website redesign every 2 years!
Need an Update?
At Chroma, we have a team dedicated to taking and completing requests for new additions to your website's content, pictures, and functionality.