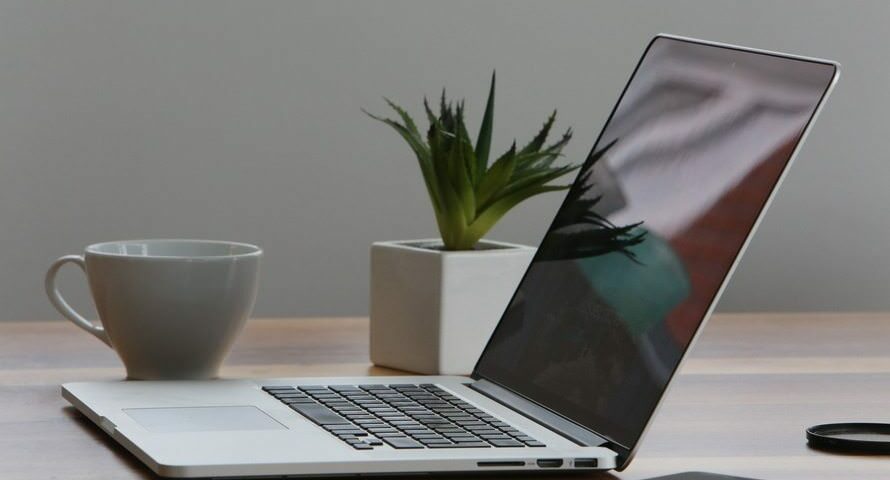 Seeing is Believing
Eye Movements Mean More Than You Think
As humans, we make on average 2 to 4 eye movements every second… that's over 100,000 every day.
Understanding human eye movement and how a person views a webpage is very important in considering how to get your message across to the viewer as effectively as possible.
Your website is the most powerful marketing tool at your disposal as a business owner. Just dumping text on a web page doesn't quite cut it.  There is far more science than you might think in understanding how to get your potential customers to engage with your website and learn about your business.
Quite a number of factors go into consideration when we design a webpage at CME.  We carefully consider research that's been done into web usability and ensuring that your site has the greatest chance possible of getting its point across.
Using an F Pattern for Text
Research conducted by usability expert Jakob Nielsen of the Nielsen Norman Group concluded that very frequently web users glance over a page in an "F" shaped pattern, two horizontal scans (scanning headlines), followed by a vertical scan – all while looking for the bit of information of interest to them.
Each page should include clear headlines – not just at the top of the page, but throughout the page to break the text into scannable blocks that take advantage of the way users scan.  Keep important words near the left edge of the page to catch the eye while scanning.
Scanning Behavior
Consider your own behavior on the web. Say you're looking for information on a home theater system.  If you search "home theater system" and click on a promising result only to be met with a dense wall of text, you're likely to hit the back button.
If the next result you click on has easily scanned headlines describing what each area on the page contains, followed by short and concise information that tells you what you need to know, and content that's broken up into easy to scan elements such as a bulleted list – chances are good that you're going to stay on that page longer and even engage with it.
Understanding this behavior allows for the design of webpages that are convenient for the user, effective at "hooking" them onto the page once they've clicked, and efficient at getting across whatever information the page is trying to convey.