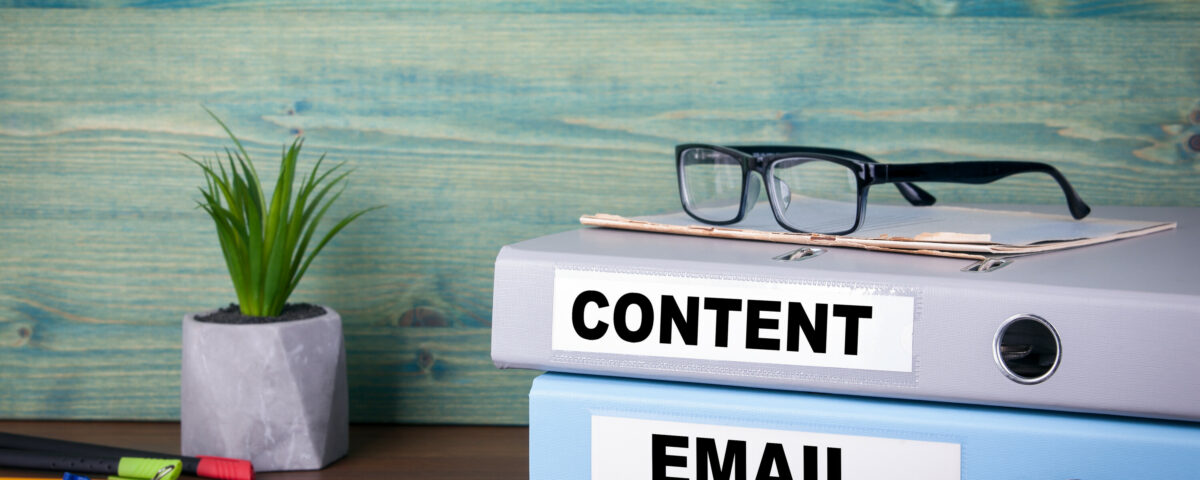 In the digital age, where trends and technologies evolve at lightning speed, some traditional marketing methods continue to hold their ground as robust and effective tools. Among these, email marketing stands tall as a timeless powerhouse that nurtures customer relationships, drives engagement, and boosts brand visibility. In this era of social media and instant messaging, the significance of email marketing often goes unnoticed. Let's delve into the reasons why email marketing remains a cornerstone of successful marketing strategies.
1. Direct and Personalized Communication: Email marketing provides a direct line of communication between businesses and their audience. Unlike social media or other online platforms, emails reach the intended recipient's inbox without the barriers of algorithms or news feed algorithms. This direct route allows for personalized and targeted messaging, addressing individual needs, preferences, and pain points. By segmenting your email list based on various factors, you can tailor content that resonates deeply with each recipient.
2. Building and Nurturing Relationships: Email marketing serves as a bridge to build and nurture relationships with your audience. Regular, value-driven email communication helps you stay top-of-mind, fostering trust and loyalty. These emails can range from informative newsletters and educational content to exclusive offers and updates, all of which contribute to a sense of connection between the brand and its subscribers.
3. Cost-Effective and High ROI: When compared to other marketing avenues, email marketing offers an incredible return on investment (ROI). The costs associated with crafting and sending emails are relatively low, making it an affordable option for businesses of all sizes. Additionally, well-crafted emails with compelling content and effective CTAs can drive significant conversions, enhancing the overall ROI of your marketing efforts.
4. Data-Driven Insights: One of the most significant advantages of email marketing is the ability to track and measure performance. Email marketing platforms provide valuable insights into metrics such as open rates, click-through rates, conversion rates, and more. These data-driven insights allow businesses to refine their strategies, optimize content, and make informed decisions to enhance engagement and drive results.
5. Consistent Brand Visibility: Through consistent email communication, brands can maintain visibility and relevance in their audience's minds. Sending regular emails keeps your brand on subscribers' radars, enabling you to share updates, news, and valuable content. This steady stream of engagement contributes to stronger brand recall when recipients are making purchasing decisions.
6. Automation for Efficiency: Email marketing automation tools have revolutionized the way businesses approach their email campaigns. Automation allows you to create a series of targeted emails triggered by specific user actions or time intervals. This not only saves time but also ensures that subscribers receive relevant content at the right moments, enhancing their overall experience.
7. Drive Conversions and Sales: Emails are a powerful tool for driving conversions and sales. By including compelling calls-to-action (CTAs) and personalized offers, you can guide subscribers down the sales funnel. Whether it's showcasing new products, offering exclusive discounts, or reminding customers of abandoned carts, email marketing can directly impact your bottom line.
In conclusion, the importance of email marketing cannot be overstated. Its unique ability to establish personal connections, nurture relationships, and deliver targeted content sets it apart as an indispensable tool in the marketer's arsenal. While newer digital marketing strategies continue to emerge, email marketing remains a tried-and-true method that consistently delivers impressive results. By leveraging the power of email marketing, businesses can forge lasting connections, drive engagement, and achieve their marketing goals in today's dynamic business landscape.