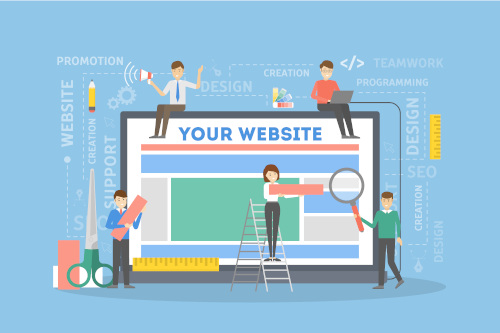 In 2018, the Internet experience looks completely different than it did just 10 years ago.  Ten years ago, the following were true: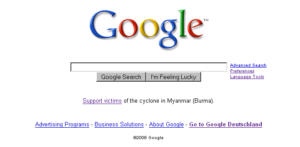 25% of the world population was online
25% of all the US was still using dial-up
25% of people had high resolution screens
4% of people used Google Chrome
Mobile usage was nearly non-existent
But in 2018, these figures look completely different:
54% of the world population is online
4% of the US is still using dial-up
94% of people have high resolution screens
78% of people use Google Chrome
55% of searches are now mobile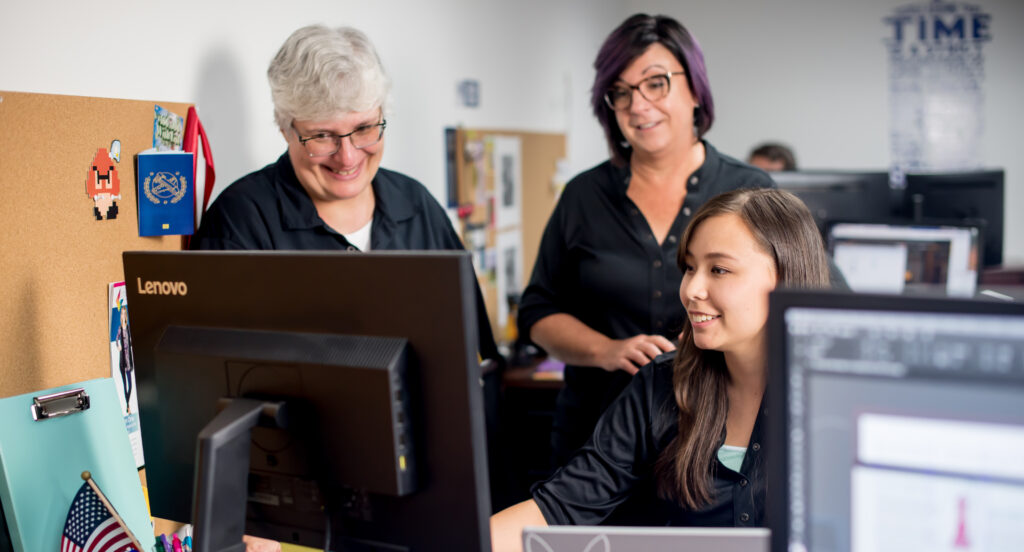 Today, there are many more things to consider when building an effective website.  Websites now have to be mobile-friendly, optimized for search engines, updated with regular content, up-to-date in terms of style, and secure!  And in terms of security, Google now requires all sites to be have a secured SSL certificate or they will be marked "not secure."  You need an SSL certificate immediately!
Chroma is an all-in-one agency ready to make sure that your website doesn't get lost in the past.  Our experts are eager to work with you to make your website relevant, optimized, and fully compatible with modern technology.  Today, Chroma offers cutting edge values no other agency can match:
Client portals to help you serve your customers more efficiently and sell more services.
Software integrations and database management to make your work fast and easy.
Digital marketing solutions that reach more customers, engage their attention, and measure their response.
Content development for e-newsletters, case studies, blogs, and more.
WordPress websites that are ultra-modern, mobile, and secure, along with the training you need to make basic updates on your own!
Enterprise level e-commerce solutions.
Chroma is more than a service.  We are a partner ready to help you reinvent your own success story!  Call us today at 724-523-3001 or use our Contact form!