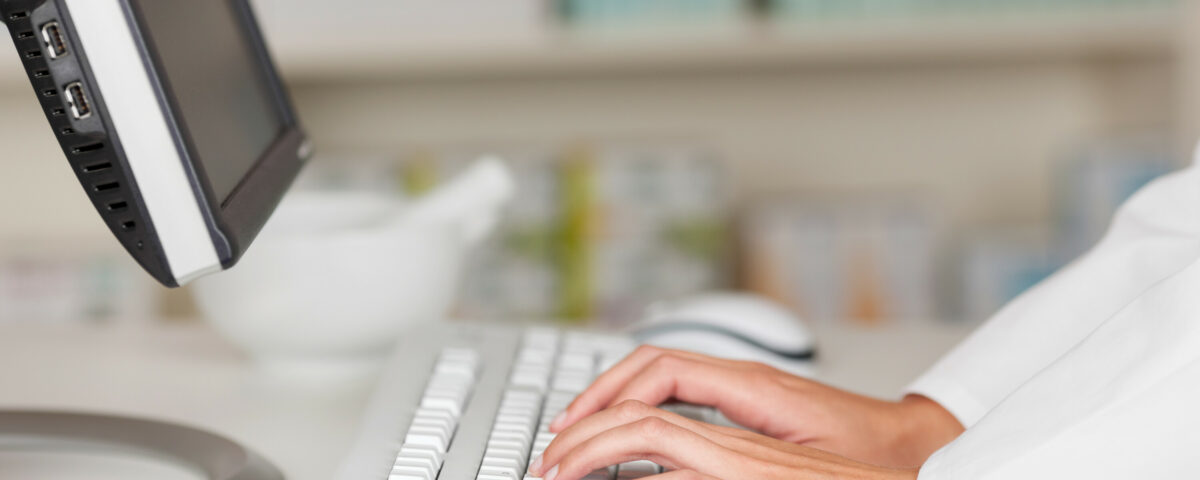 In the ever-evolving realm of digital marketing, search engine optimization (SEO) stands as the cornerstone of online visibility and organic growth. Amidst the array of strategies available, one particular avenue has consistently proven its worth: blogging. In this age of information, where content is king, blogging emerges as a crucial tool that not only educates and engages but also significantly impacts a website's SEO performance. Let's delve into the world of blogging and uncover its profound importance in the realm of SEO.
Building a Hub of Relevance
Search engines like Google strive to provide users with the most relevant and valuable content. Blogs enable website owners to consistently produce fresh, informative, and relevant content that caters to their target audience's queries. By creating blog posts that address popular topics, answer frequently asked questions, and provide insights into industry trends, you're actively building a hub of relevance around your website. As a result, search engines recognize your site as a credible source, boosting your chances of ranking higher in search results.
The Magic of Keywords
Keywords are the compass that guides search engine crawlers through the vast landscape of the internet. Blogging presents an excellent opportunity to integrate these keywords seamlessly into your content. By strategically including relevant keywords in your blog posts, you're signaling to search engines that your content aligns with user queries. However, it's important to maintain a natural flow of language; stuffing keywords unnaturally can have adverse effects on your SEO efforts.
Fueling the SEO Fire with Freshness
Search engines love fresh content. Regularly updated websites signal to search engines that the site is active, reliable, and relevant. This is where blogging truly shines. Each new blog post adds another piece to the puzzle, signaling your website's ongoing commitment to providing valuable information. With a consistent blogging schedule, you keep your website's content up-to-date, making it more attractive to search engines and users alike.
Internal Linking and Enhanced Navigation
Blogs don't exist in isolation; they're interconnected pieces of your website's content puzzle. When you create a blog post, you have the opportunity to naturally incorporate internal links that connect to other relevant pages on your website. This not only enhances user navigation but also spreads authority and value throughout your site. Search engines take note of well-structured internal linking, which can lead to higher rankings for various pages across your website.
User Engagement and Reduced Bounce Rates
Engaging content keeps users on your website longer, reducing bounce rates – the percentage of visitors who navigate away after viewing just one page. Engaging blog posts can entice readers to explore other parts of your website, discover your products or services, and ultimately convert into customers. Reduced bounce rates and increased user engagement are signals to search engines that your content is valuable and relevant, thereby positively affecting your SEO.
Social Media Amplification
Blogging doesn't just live on your website; it has the potential to extend its reach to social media platforms. When you share your blog posts on social media, you're expanding your content's visibility and encouraging shares, likes, and comments. This amplification not only increases your website's traffic but can also result in more people linking back to your content, thus contributing to your backlink profile and overall SEO.
In Conclusion
Blogging isn't just about writing articles; it's a strategic endeavor that plays a pivotal role in SEO success. By consistently producing high-quality, relevant, and informative blog posts, you're actively cultivating an environment that search engines adore. Through keywords, fresh content, internal linking, backlink opportunities, user engagement, and social media amplification, blogging becomes an indispensable tool in your SEO arsenal. So, embrace the power of blogging and watch as your website climbs the ranks of search engine results pages, establishing itself as a credible and authoritative source in your field.