The Power of Sound and Vision
When you need to add some pizzazz to you website or advertising campaigns, look no further. Chroma offers professional corporate photography services for head shots, building shots, product shots and more. We can also help create beautiful, eye catching and even funny promo and marketing videos.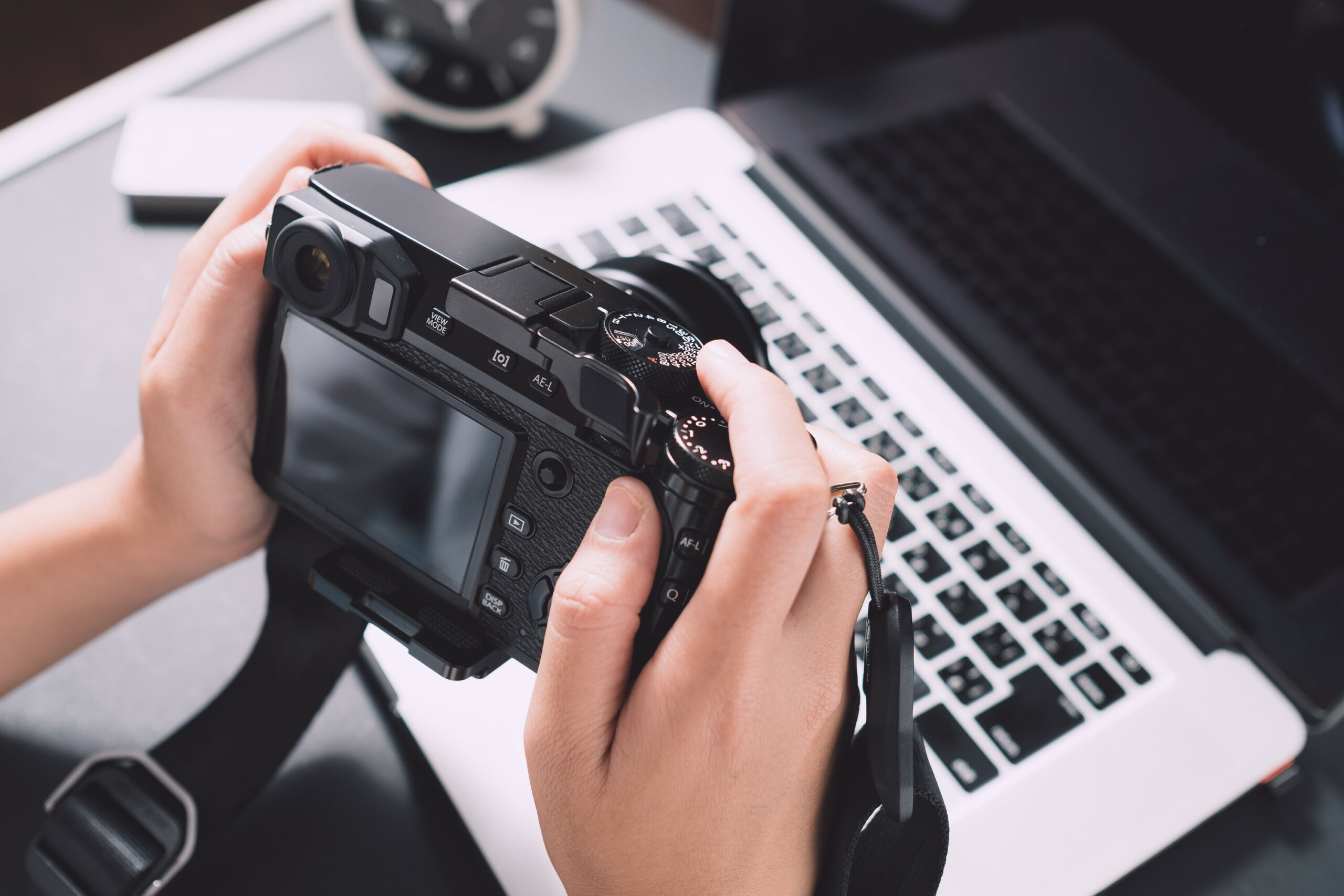 Clearly, the influence of Internet videos is too substantial to ignore. With professionally shot and produced videos, we enliven your brand and engage your audience using the magic of innovative sound and vision.
High-quality digital photography elevates all of your marketing venues and inspires confidence in your products and services.
At Chroma, we utilize cutting-edge digital photography and video to strengthen the message of your brand!