Premium Hosting | USA Based
Tired of cheap hosting? Has your website been hacked?  Is it offline for hours at a time?  Contact forms not working?
Slow servers are another danger, as Google Search gives preference to fast websites!
When you aspire to a better web hosting experience, it's time to contact Chroma.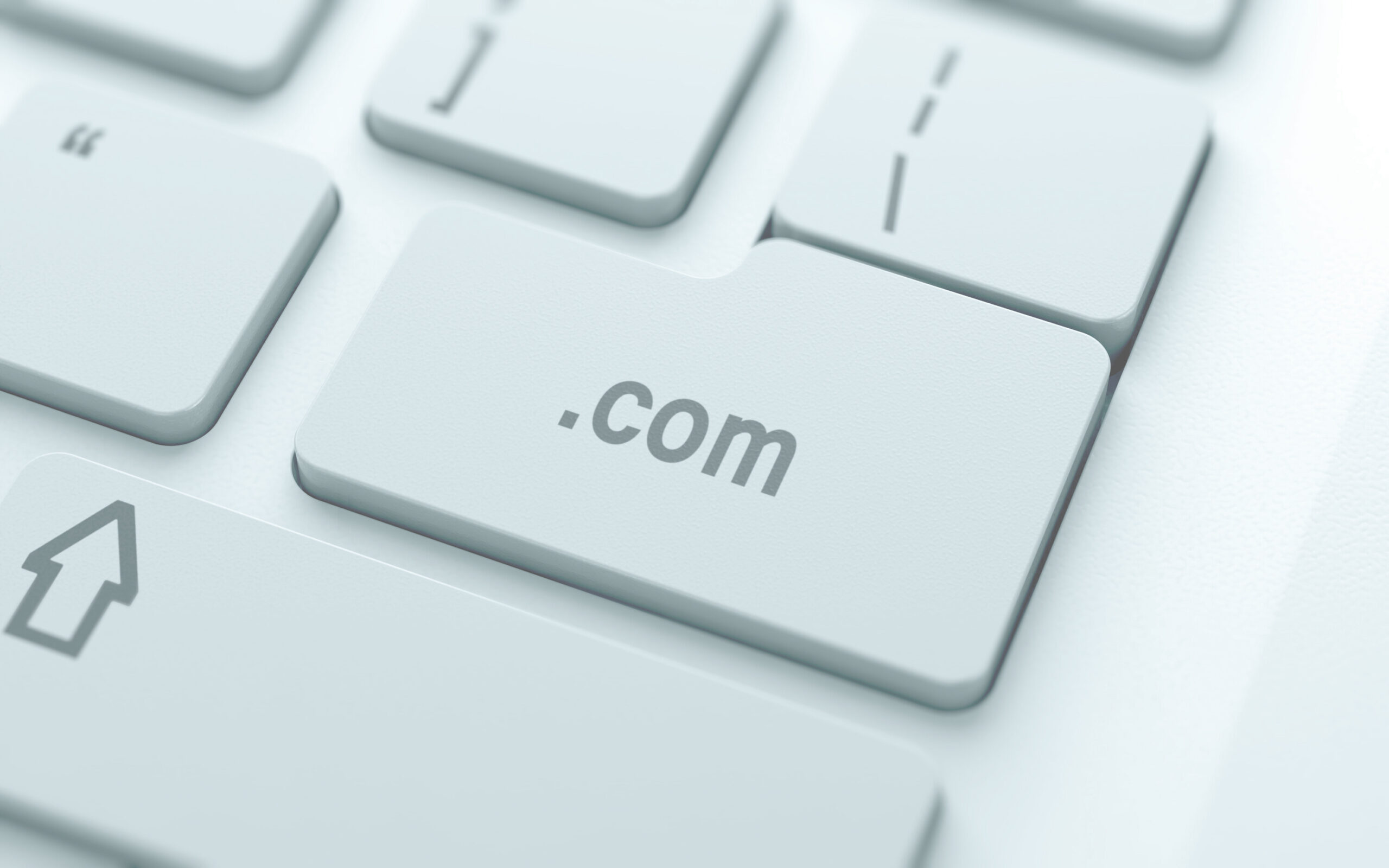 Reliable Fast Website Hosting
We offer affordable hosting options for our WordPress customers while still providing hosting that is dedicated to WordPress websites and offers many benefits over other hosts.  Our WordPress hosting is:
Super fast.  Speed is a big issue for WordPress users.  By having fast servers, with proper setup, WordPress sites that we host consistently score above a 70 on Google Page Speed tests.
Super Secure.  Security is another concern for WordPress users. Hacking attempts on WordPress sites are nearly constant.  To protect against this, our sites are hosting on servers with measures in place to block these attempts from happening.  If someone does hack your site, there are measures in place to instantly restore your site.
Added benefits:
Reduced price SSL certificates (which Google looks favorable on)
USA based
Daily backups
Outstanding Technical Support
Secured Wordpress Hosting
---
Includes SSL Certificate
Fast & Secure Hosting
U.S. Based
Daily Backups
Secured Wordpress Hosting for E-Commerce
---
Includes SSL Certificate
Fast & Secure Hosting
U.S. Based
Daily Backups
Chroma offers email services for any size business. Through our partnership with AppRiver/OpenText, we can provide full service Microsoft 365 licensing and support – including monthly or annual Microsoft Office products along with Threat Protection, Secured Email Messaging, backups, 50 GB of space per user, and more.
For a less expensive option, we also host our own SmarterMail server through a dedicated datacenter. Smartermail works well on computers and phones. It's backed up daily, and runs antivirus protection and spam filtering. It's ideal for smaller businesses that don't need all the bells and whistles of a Microsoft 365 subscription.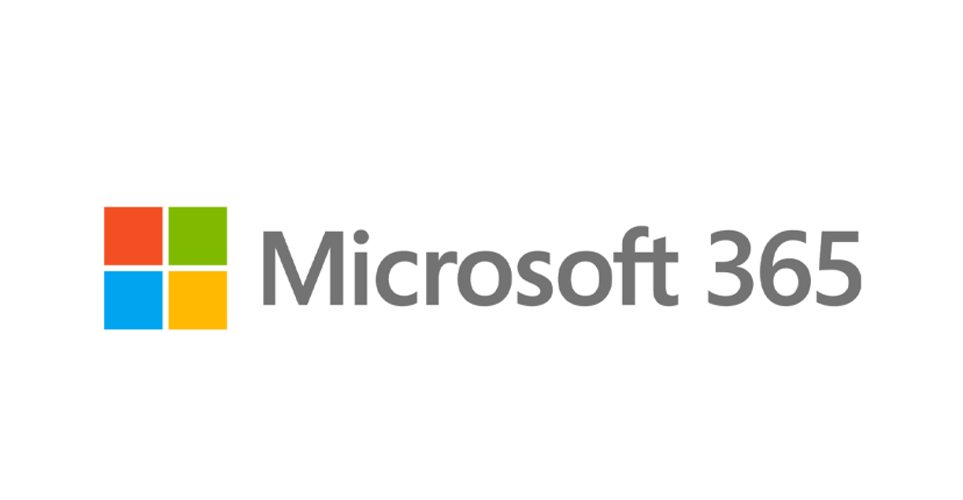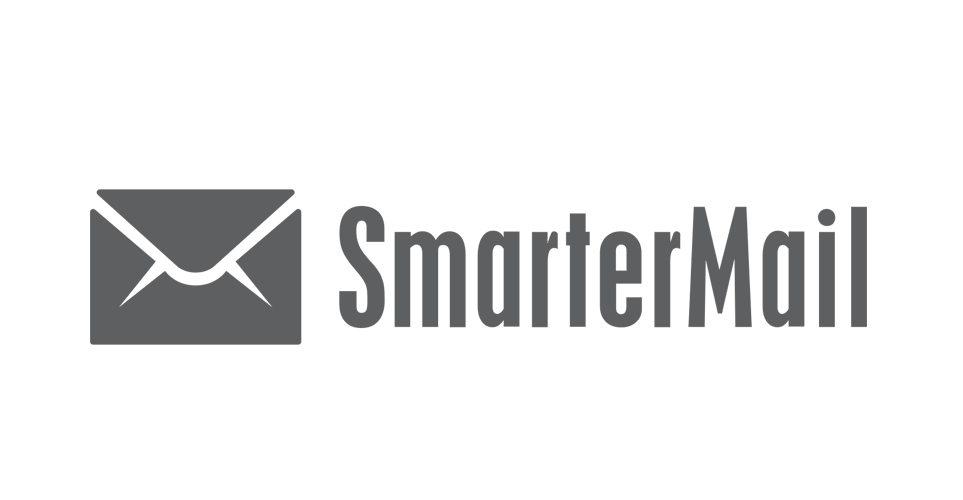 Email Packages Starting At
---
Unlimited Email Boxes
5MB of Email Storage
Reliable Support
$5 for each additonal 5MB