Customer services is our goal. Need an update or addition to your website? Give us a Call!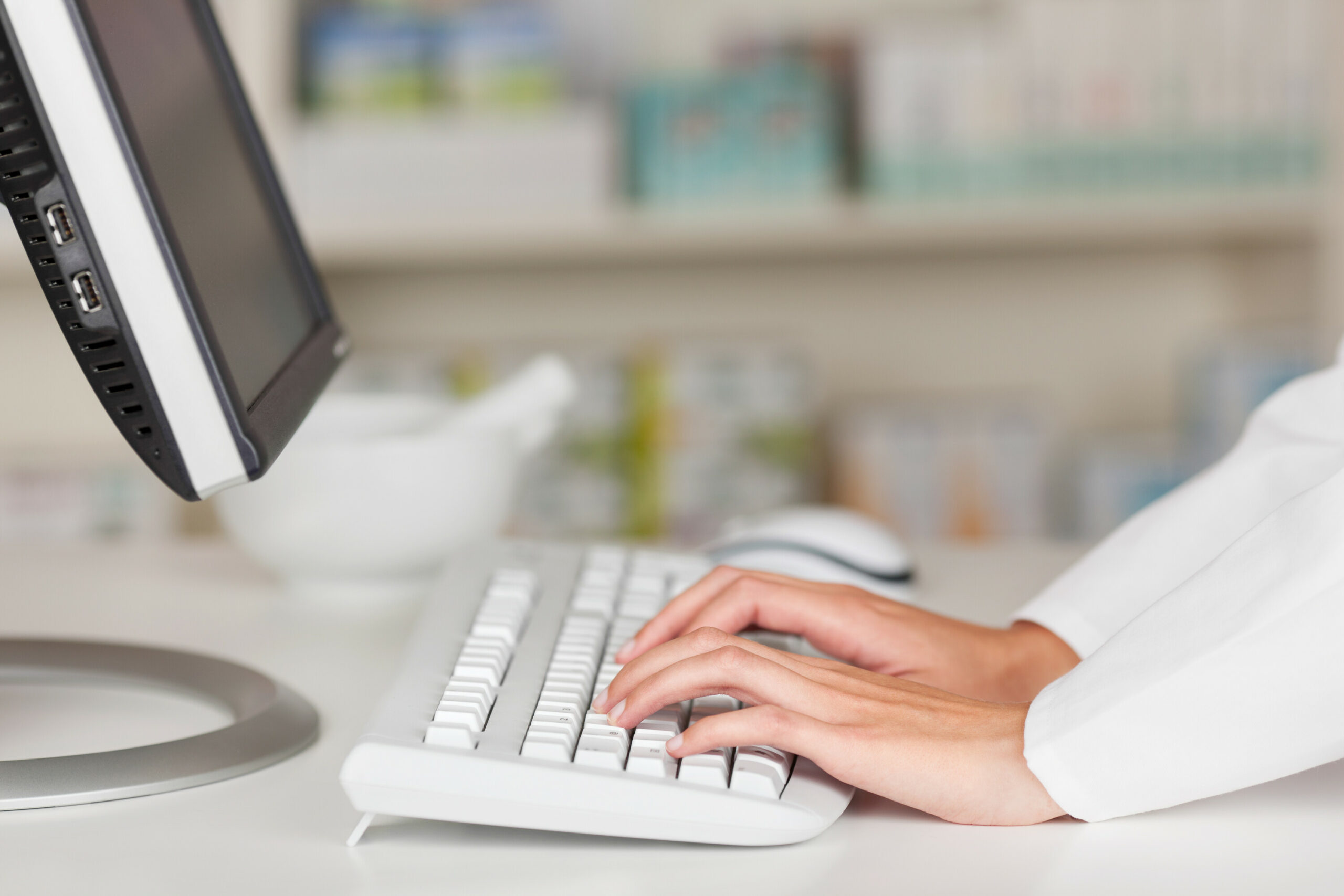 Web Updates Fast!
Have you asked your web developer for a simple change, like a phone number update, that took weeks or even months to get online?  We hear this story all too often.

At Chroma, we have dedicated staff working to make accurate and timely website changes upon request, every day!
On average, most web maintenance requests are completed within a few days.
Many changes are completed on the day of the request.
Timing depends on the complexity of the task and how long the request queue is that day.
If the complexity of the requested task will take more than a week, the customer is advised and given an ETA on completion of the task.

At Chroma, we deliver a better web experience.
We Update Wordpress
So, you have a Wordpress Site and you're struggling to make changes?  No problem, we maintain Wordpress sites for many of our clients.

From basic changes, to solving problems, to updating plugins.  Chroma staff can handle as little or as much as you need.
Website Updates
for Non Profits
---
Monthly Security Subscription
---
Monthly subscription for Wordpress Websites. Prevent security breeches and a broken website by having Chroma keep all of your themes, plugins, and Wordpress version up to date.