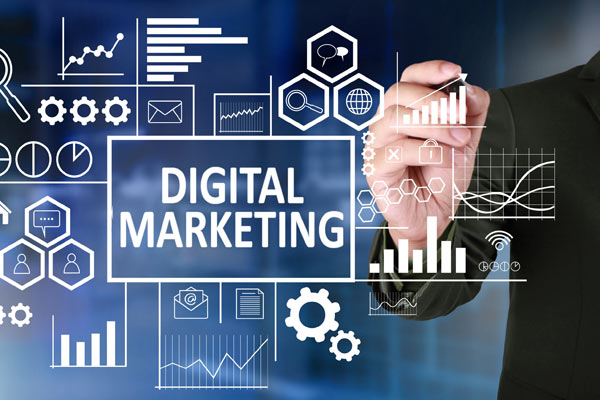 What Does Small Business Spend on Google?
Search for the answer to this question online and you'll find answers ranging from $1,000 to $10,000/month, for a typical small, local business.  And that's just for Google! Advertising revenues have exploded on Social Media giants like Facebook, Twitter, LinkedIn, and dozens of others too.
As for big businesses, they spend uncountable millions to reach their customers online. According to an article on VOX, In 2019, Digital Advertising in the US became bigger than TV, radio, and newspapers combined.
What's Our Practical Experience?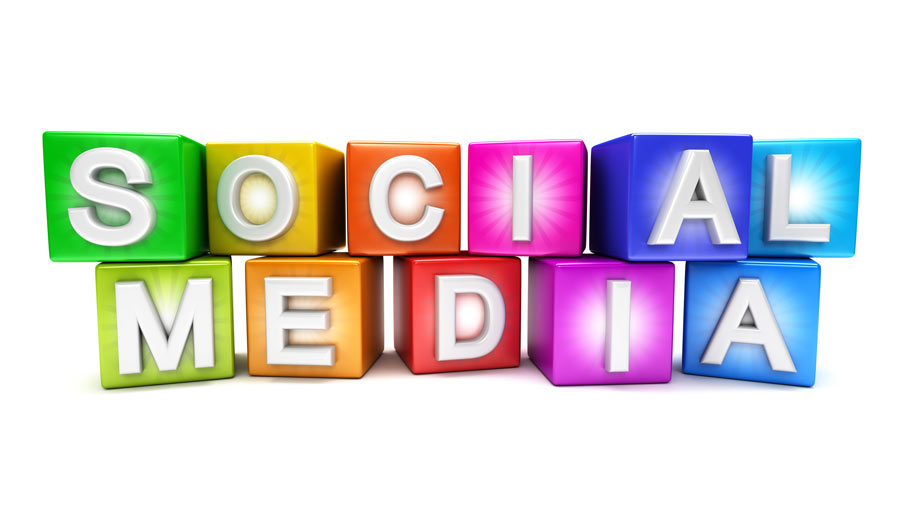 At Chroma-Marketing Essentials, our practical experience is that these trends are a reality we work with every day. We've even had to scale and adjust our business services to deal with them.
We do indeed have clients spending between $1,000 and $10,000/month on Google Ads. We have others focusing their online budget on Social Media marketing, blogs, eNewsletters, and digital content development.
In 2019, we attended a local presentation on digital marketing for authors, where a successful fiction writer indicated that he spends tens of thousands of dollars each month on Facebook advertising, over and above what his publisher spends to promote his books.
It's all pretty convincing that marketing money is flowing online like never before.
Is Online Advertising the Key to Success?
Before you rush to drop all of your marketing dollars online, let's have a reality check.
Advertising with search engines and Social Media is highly competitive. Few businesses are spending all that money because they've found a gold mine of results. Instead, even the high spenders are often going head-to-head with their fiercest competitors, duking it out with them online dollar for dollar.
A return on investment is hard won, made attractive only by the fact that online is where your audience is, 24 hours a day / seven days a week.
If you know you're losing out to your competition online, or print and other traditional marketing channels have lost their magic for your business, then it's time to go digital.
Select a Digital Marketing Partner with Care
The world of online marketing and advertising is complex, and it's easy to misstep. When it came to traditional advertising, you knew which editions to print your discounts in, when to place that radio spot, and what to expect in terms of results.
Online, the landscape is more difficult, the territory fragmented and confusing.  Is your audience on Facebook, LinkedIn, or Twitter? Can you be competitive on Google? How do you research the keywords that are best for your product or service? How can you check in on your competition to see if you're being outspent and by how much?
At Chroma Marketing Essentials, we've created a selection of Managed Marketing Packages for businesses serious about tackling the challenging world of Digital Marketing.
When it comes to Search Engine Marketing, we have an experienced, Google certified account manager. Chroma offers complete account management services for companies large and small. We believe in transparency in results and provide comprehensive monthly reporting with ongoing observations and recommendations to help achieve the maximum ROI on your advertising investment.
Interested in learning more? Give us a call at 724-523-3001 or Contact Us today.  We're eager to help you advance the success of your business online.