Search Engine Optimization
SEO ISN'T MAGIC...but it helps that we are SEO wizards.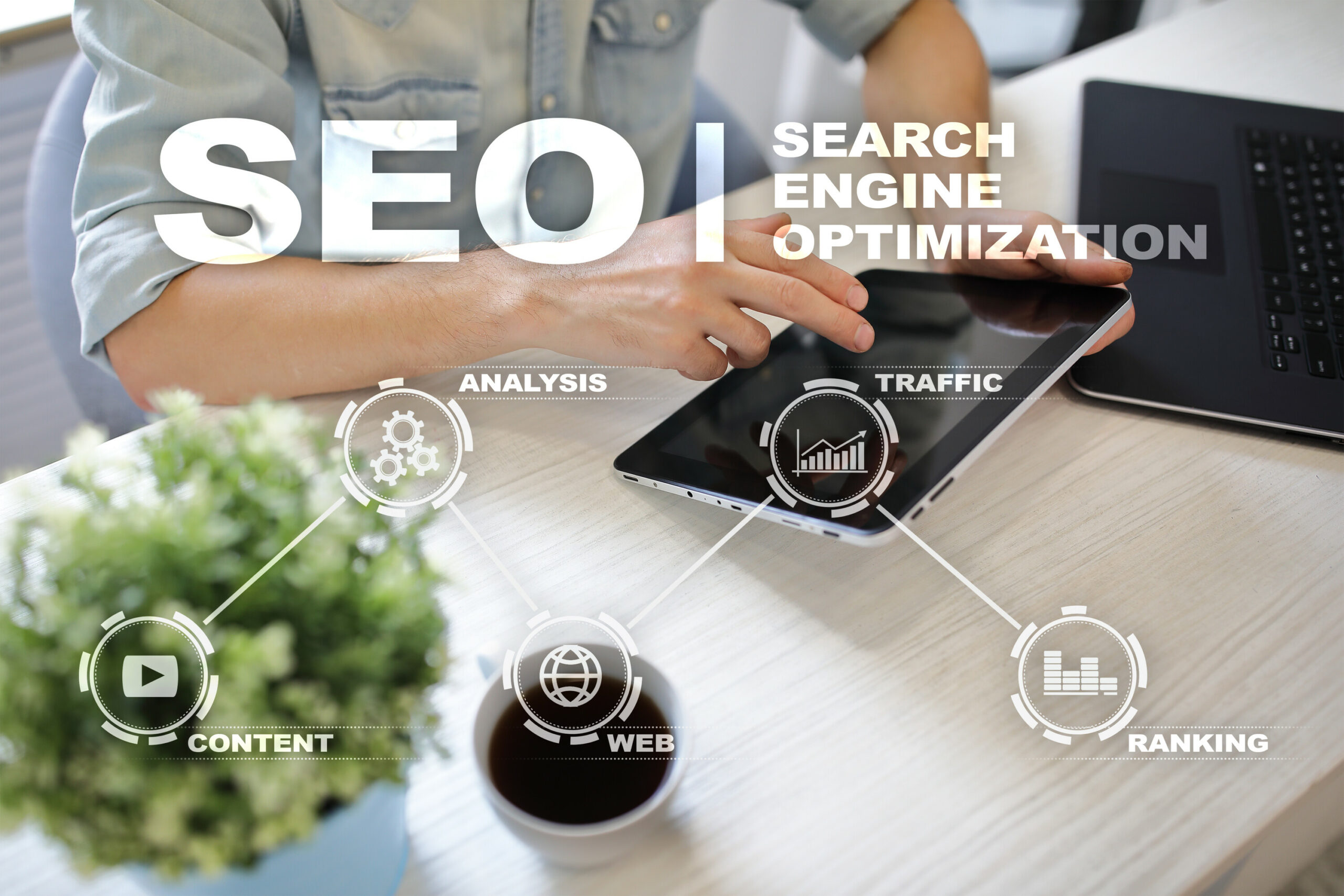 Search Engine Optimization is the process of developing or refining websites to work well with Google and other search engines.
Search Engine Optimization doesn't come with a magic button to rank you first in Google for every search term. It is, however, a very complex set of constantly-changing rules that can make or break your website.
Your site is prioritized higher or lower by Google's search algorithm depending on over 200 variables, a few of which include:
On-page content and keyword optimization
Structure and layout of your site
The meta code of your site
Age of your domain name
Mobile responsiveness and speed of your website
Trends and what search phrases are popular
Local directory listings
Google search personalization

It can all sound quite scary and confusing, but don't panic! We understand SEO and we offer SEO services ranging from sprucing up your keywords to developing a full ongoing SEO strategy tailored to your business!
August 27, 2023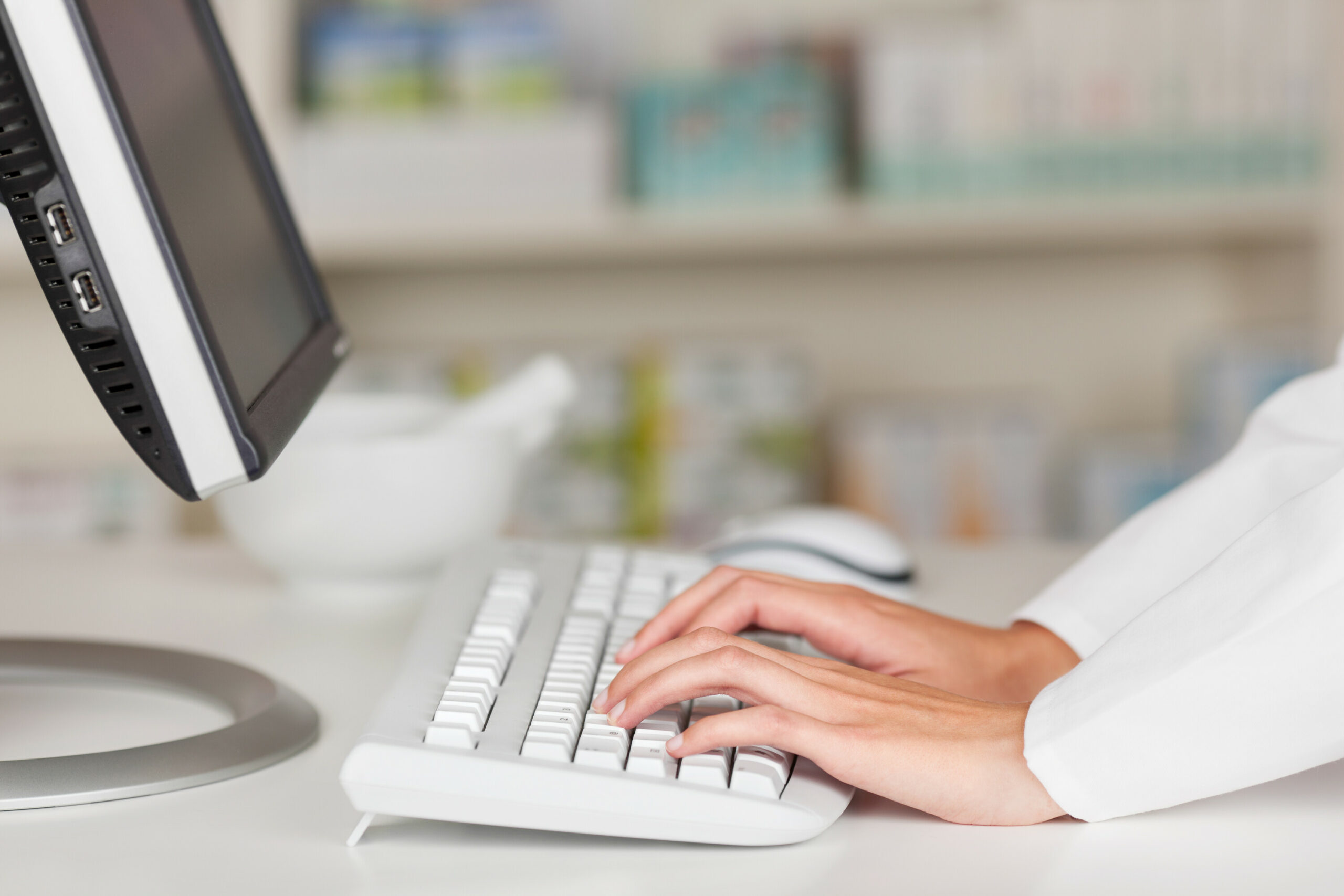 In the ever-evolving realm of digital marketing, search engine optimization (SEO) stands as the cornerstone of online visibility and organic growth. Amidst the array of strategies available, one particular avenue has consistently
[…]
December 6, 2022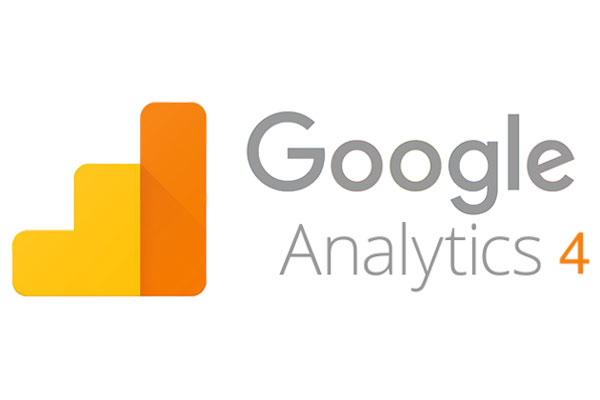 Will your Google Analytics continue to work? This year, the old Google Analytics we've all come to know and love is going away. On July 1, 2023, the old version of Analytics
[…]
August 28, 2020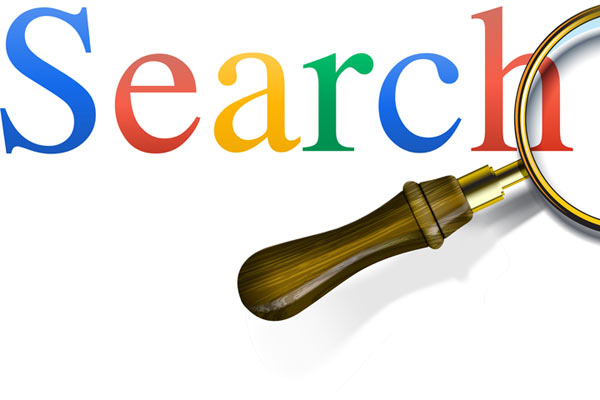 We always hear Content is King, meaning the more your website has to say, the more favorably Google shows it in search results. Is it true? Recently, while doing competitor research for
[…]