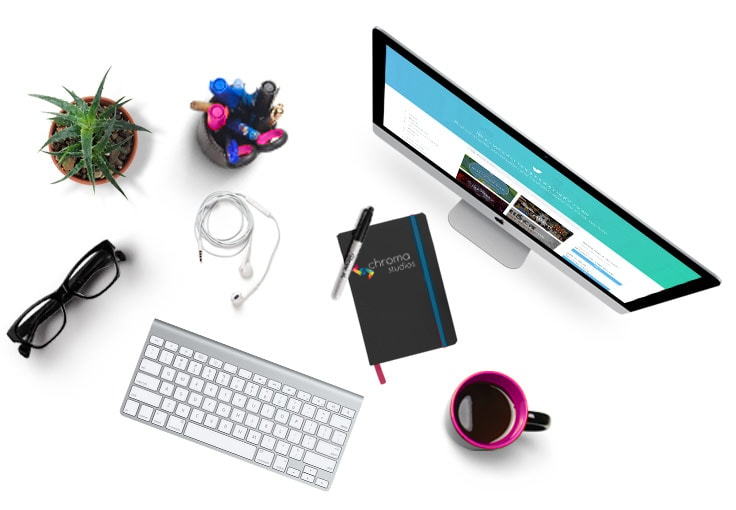 What We Do: {PARTNER}
---
You can go anywhere to have a website or digital ad designed but, unfortunately, that is often where the service ends. Websites, ads, and content are not an end product for us. We know that in order to see success in the digital realm you'll need an informed partner to help you keep pace.  
Chroma has built its reputation on outstanding customer service. In an industry where many web developers just won't reply or make changes to your site, we've always found it important to be responsive and solve issues for our clients.  
We go beyond our list of paid services. Chroma Studios is committed to being your digital technology partner.