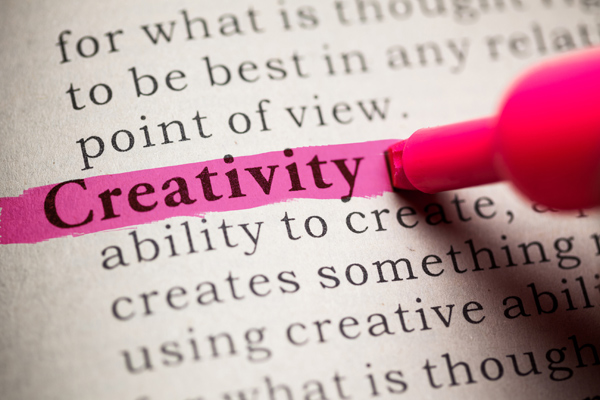 Is your website giving your customers a bad impression? At Chroma we do more than the technical work of updating your site; we create unforgettable branding. We design and develop a web presence that engages your visitors and helps attract  their business.
So, if you're thinking of a new website, should you: Do It Yourself? Hire a Freelancer? Work with an Agency?
DIY plans – Simple drag and drop systems you learn on your own are often the least expensive and the quickest to deploy. What they lack are professional writing, design expertise, SEO architecture, and meta code.  They do provide a starter online presence.
Freelancer – Generally an experienced hand can provide more professional look, and make better technical choices, resulting in better usability and search optimization. Generally, freelancers are one and done and neither able nor interested in offer ongoing marketing services.
Web Agency – Agencies offer competitive to award winning design and branding. They develop web-friendly logos and a complete look and feel. Agencies deliver professional writing, technical search optimization, mobile friendly architecture, and meta code, as well as offering photography and videography. Agencies are able to consult with you about how to best spent your limited resources. They offer complementary services like SEM, ongoing SEO, updates, training, backups, email services, domain name management. Complex ecommerce systems and project management tools are the domain of Agency level services.
Hiring an experienced web design agency can provide a number of advantages over using DIY platforms or hiring freelance web developers, especially for businesses looking for more customized, comprehensive, and strategic web solutions.
Advantages of working with an experienced agency
Professional Expertise and Experience: Web design agencies typically have teams of experts specializing in different areas like design, development, SEO, and content strategy. They have experience working with a variety of projects and industries, which can bring a wealth of knowledge and best practices to your project.
Strategic Approach: An agency can help develop a holistic strategy for your website, aligning it with your overall business goals and brand identity. This is something that DIY tools can't offer and freelancers might not fully deliver, especially if they're focused solely on design and development.
Customization: While DIY platforms offer a number of templates and easy-to-use design tools, they can be limiting if you want a design or features that go beyond what's provided. Agencies, on the other hand, can create fully customized websites, tailored to your specific needs and preferences.
Scalability: As your business grows, your website might need to grow and evolve as well. Agencies are equipped to handle this growth, offering services like ongoing maintenance, updates, and site expansion. A freelancer may not have the capacity or availability for long-term support, and DIY tools may limit your ability to scale effectively.
Time-saving: Building a complex website can be a time-consuming process, especially if you're learning a DIY platform or coordinating with a freelancer. Hiring an agency can save you time, allowing you to focus on other important aspects of your business.
Reliability and Support: Agencies generally offer ongoing support and maintenance services, ensuring your website remains up-to-date and functional. This is particularly important for security updates, bug fixes, and dealing with technical issues that can be beyond the capabilities of a DIY tool or the availability of a freelancer.
Integration: Experienced web design agencies know how to integrate various systems like CRM, ERP, payment gateways, social platforms, and more. This is something you may not get with DIY tools or freelancers.
SEO and Digital Marketing: Many web design agencies also offer SEO and digital marketing services. This means that they'll design your website with these considerations in mind, helping to increase your site's visibility and reach.
While hiring an agency can come with these advantages, it's also typically more expensive than using a DIY tool or hiring a freelancer. As such, it's important to carefully consider your budget, needs, and the specific capabilities of the agency before making a decision.
we look forward to serving you in 2023
At Chroma Studios, we look forward serving many of your web development needs in 2023.
Give Chroma a call at 724-523-3001, or Contact Us today.